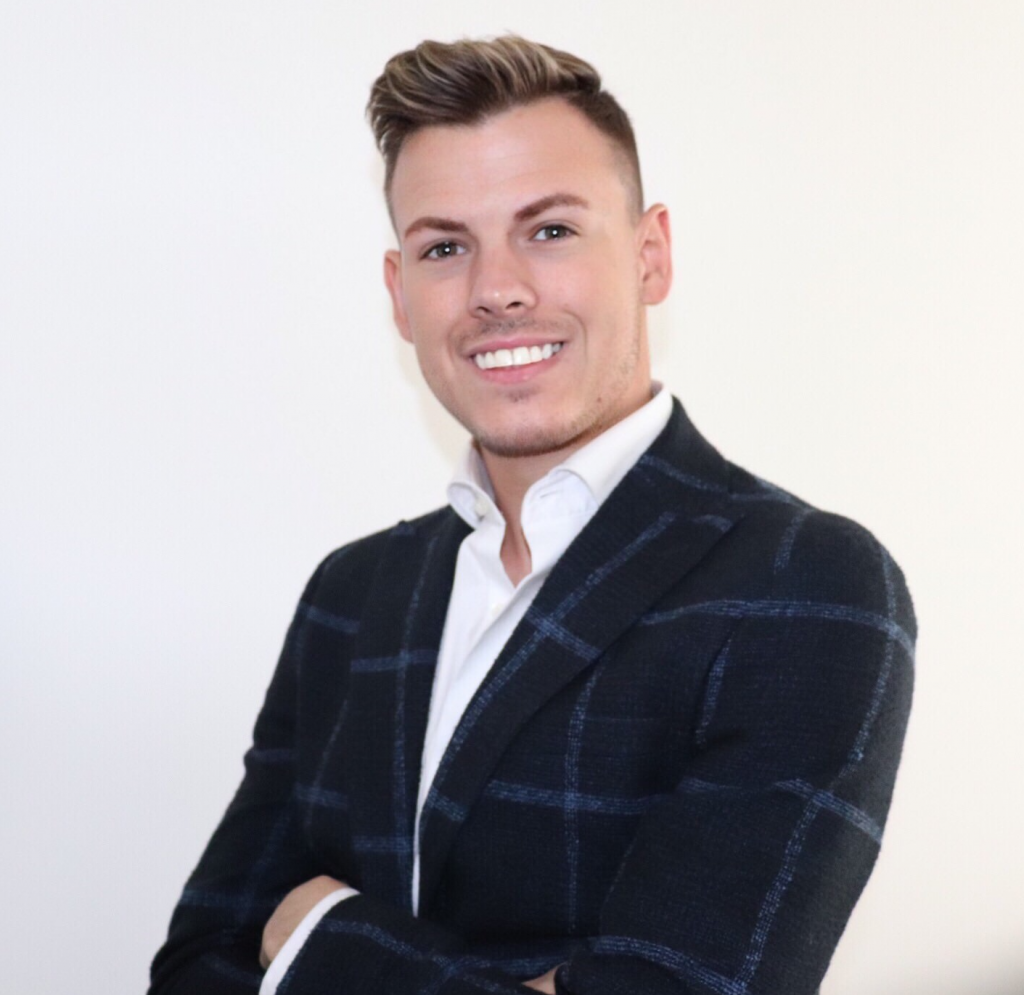 Our tenants Vindicta Digital share their top 5 tips for SEO in 2020!
When it comes to SEO (that's search engine optimization) it can be a tricky digital landscape for start-ups and small businesses to navigate. But, its something you can't afford to be missing out on if you want to get your business found online.
Here, our virtual tenant and Founder of Liverpool SEO Agency Vindicta Digital, James Blake, shares his top 5 tips for SEO in 2020!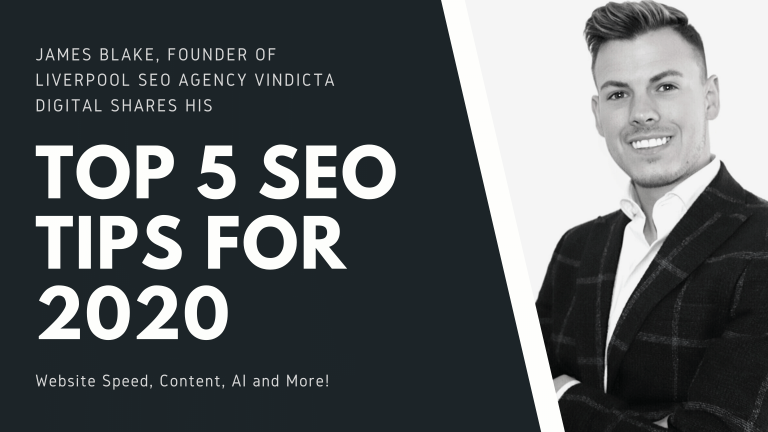 Relevant content
Providing relevant content as always is so important. Google has went through a lot of updates previously in 2019 and one of the main outcome has been that stuffing of website content with tons of key words will not bring good conversion and rankings.
Presently, it's been noted that Google are looking at content as a major factor when it comes to SEO and your businesses ranking in general.
Mobile Indexing
AMP is a must for any business looking to dominate Googles search pages in 2020. AMP stands for accelerated mobile performance and allows your website to display and load quicker on a mobile device.
When we are designing a website at our Liverpool SEO Agency, we always keep AMP in mind as so many people are using mobile devices to access our clients sites. It's MEGA important.
Website Speed
I know I touched on this previously with AMP but I'm now talking about your website speed in general. It needs to be fast. Not only is this important for your end user/website visitor/perspective customer, it's also great for your SEO and ranking position on Google. Google likes fast websites and gives priority to these on the search pages.
There are a huge number of ways you can speed up your website including and not limited to image compression, file compression, caching plug ins and speed optimiser plug ins. Our Liverpool SEO team are happy to offer advice on this at any time.
Video Content
Something our agency has prioritised for 2020 for all clients and ourselves is video content. Video marketing has the power to make your customers stay tuned with the content it displays.
The best video content includes a story line of the incidence and situations that can be linked to your audience. Google likes video content especially if it's embedded from a credible source such as Youtube.
Get Voice Search Ready
With the prominence of artificial intelligence and chatbots in the main domain, voice search is the latest entry into SEO trends. We have advised a lot of Liverpool businesses on this in 2019. Real life of voice searches that you're probably already doing but aren't aware of would be through devices such as Google Home, Amazon Alexa, Cortana, Siri andGoogle Assistant.
User experience has effectively mixed in with such communicable devices. Statistics show that voice search is growing at a blistering rate and you would be foolish to not have this in mind when developing your SEO Strategy for Liverpool and beyond.
Final Note
These tips I've laid out above are just the tip of the ice berg and I have no doubt that as soon as 2020 kicks off, Google will throw another update at us meaning that you'll need to keep an eye on trends to ensure success in SEO for your Liverpool business. If you aren't already investing in SEO, today is not too late to start. Search engine optimisation may not be a service that provides an instant result but it does provide the most effective, highest converting form of digital marketing available long term.
If you'd like to get a 2020 SEO Strategy quote/consultation from Vindicta Digital, Please visit the website by clicking here or call us the Liverpool team on 01515 425 007.