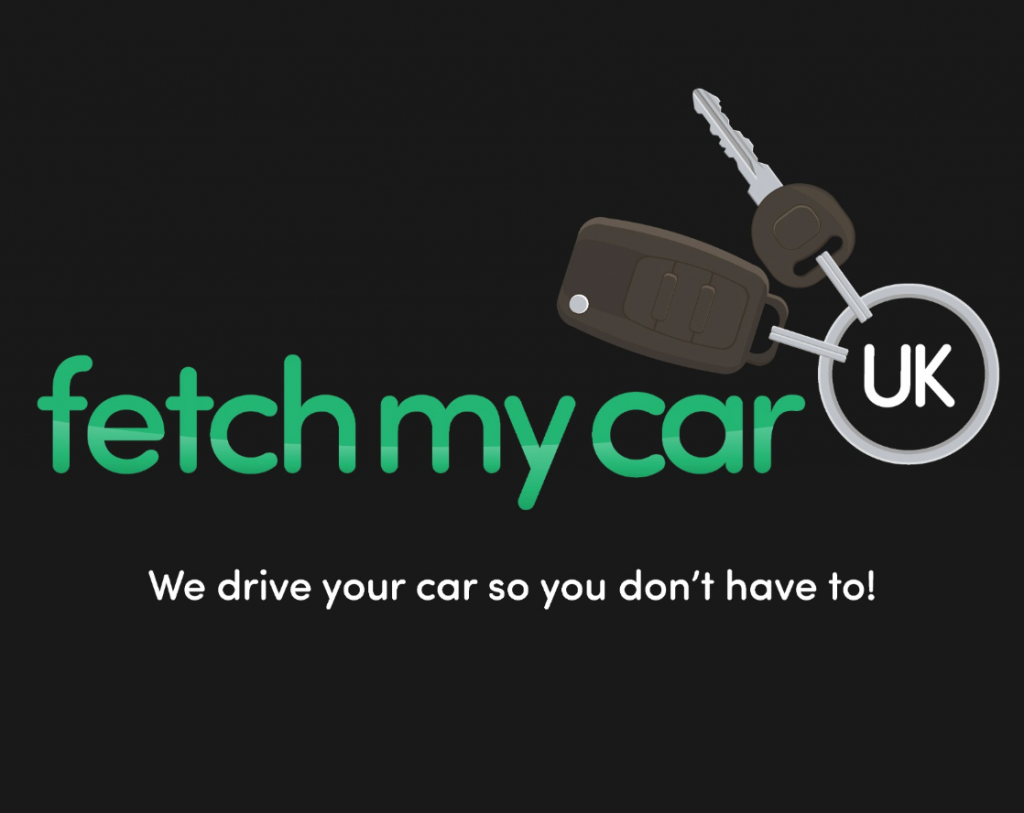 5 Minutes With… Fetch My Car UK
This month, we're spending 'Five Minutes With…' our new tenants Fetch My Car UK. An exclusive driver-for-hire service on a mission to reduce drink driving in our local communities and make our roads a safer place, Fetch My Car UK offers a diverse range of services. 
We had a virtual catch-up with Fetch MY Car UK founder, Jodie McDonald to find out more about the business and what's in store following a difficult year of COVID-19 restrictions.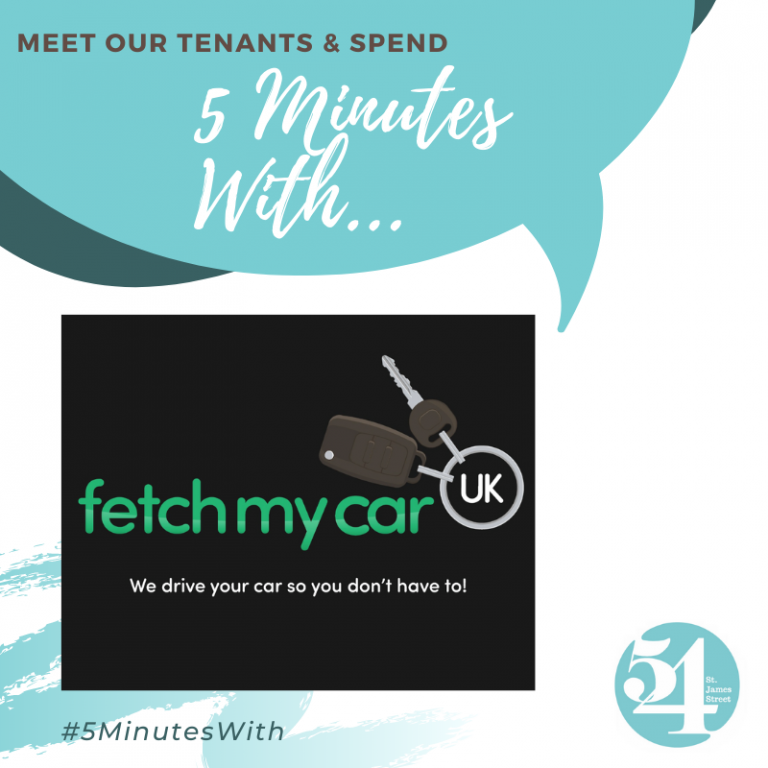 Tell us about your business…
Fetch My Car UK – We drive your car so you don't have to. We are the Northwest's most exclusive driver for hire service with a difference. Our goal is to reduce drink driving in our local communities by giving people an unique and very convenient option of getting around in their own vehicle.  
Working alongside licensed premises in Merseyside such as local bars, restaurants, hotels to name a few, we are going to have a positive impact on the city's social circles and make people think twice about getting behind the wheel after a few drinks as it's simply just not worth it. We have a diverse range of customers from general members of the public, to corporate clients and VIPs. Our professional drivers can accommodate for any occasion.
Based and founded in Liverpool – each month we slowly expand our area coverage to ensure by 2023 we will have several branches up and down the country enabling us to offer our service throughout the whole of England and Wales. With the government's plans to cease production of new petrol and diesel vehicles by 2030: All vehicles in our fleet will be electric ensuring our activities as a company reflect our sustainable business practices to be as environmentally friendly as possible.
How have you had to adapt your business around the current pandemic?
Our 2020 launch was cancelled due to the COVID-19 pandemic, so we spent a lot of time working closely on our first campaign,  communicating with our graphic designer and brand developers. We have still been able to operate as usual however, with the hospitality industry having strict regulations imposed upon them, this has of course had a knock on effect on our user traffic but our staff have been fantastic with making sure they are following the correct measures we have put in place.  We have still covered essential travel bookings and had regular contact with our members and local service providers. It's great to have the support of many local businesses especially at such a difficult time.
Why did you choose 54 St. James Street?
I chose 54 St. James street as the location was perfect, in the city center, very accessible with great facilities. Plus the additional support through The Women's Organisation is great.
What are your top tips for anyone looking to start a business?
My tips for anyone looking to start a business would be to believe in yourself and focus. Take small consistent steps and set yourself realistic goals, Rome wasn't built in a day and anything done properly takes time. Don't be afraid to ask for help on something that might not be your area of expertise, there are so many resources out there to help entrepreneurs getting their business up and running.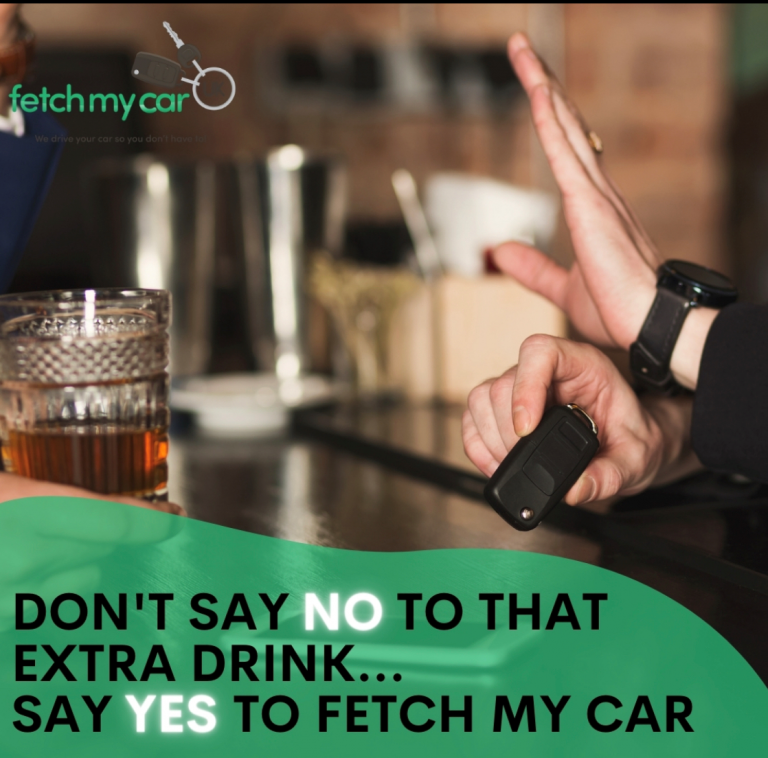 What's on your reading or watch list at the moment?
A lot of my time is spent reading and researching about the latest economical changes as these factors have a huge impact on our business and how we need to operate. If I ever do get any spare time I love listening to podcasts especially The Leg it Podcast with Andy Grant and Tom Wickstead, they have some fantastic guest speakers and its just so real and relevant, definitely one to watch.
To find out more visit: www.fetchmycaruk.com
Follow us on Instagram and be part of our community @fetchmycarliverpool
Facebook: Fetch My Car Liverpool 
If you are a tenant and you would like to feature in the #5MinutesWith series, contact katejames@thewo.org.uk for more information.