Artisane 54 St James Street Café
Artisane is an award-winning bakery, patisserie, sandwicherie and café based in 54 St James Street, in the heart of the Baltic Triangle Creative District.
They are open from Monday – Friday, 8am – 4pm serving coffee, cake, breakfasts, brunches, and lunches, and incredible pastries. They are also available for hire at weekends for functions, outside catering, and weddings.
Want to book a special event? Get in touch via anne-louise@artisane.co.uk @artisanelpool
Artisane can also provide catering for events and conferences at 54. Enquire about holding your conference or event at 54 here. You can download their catering menu here.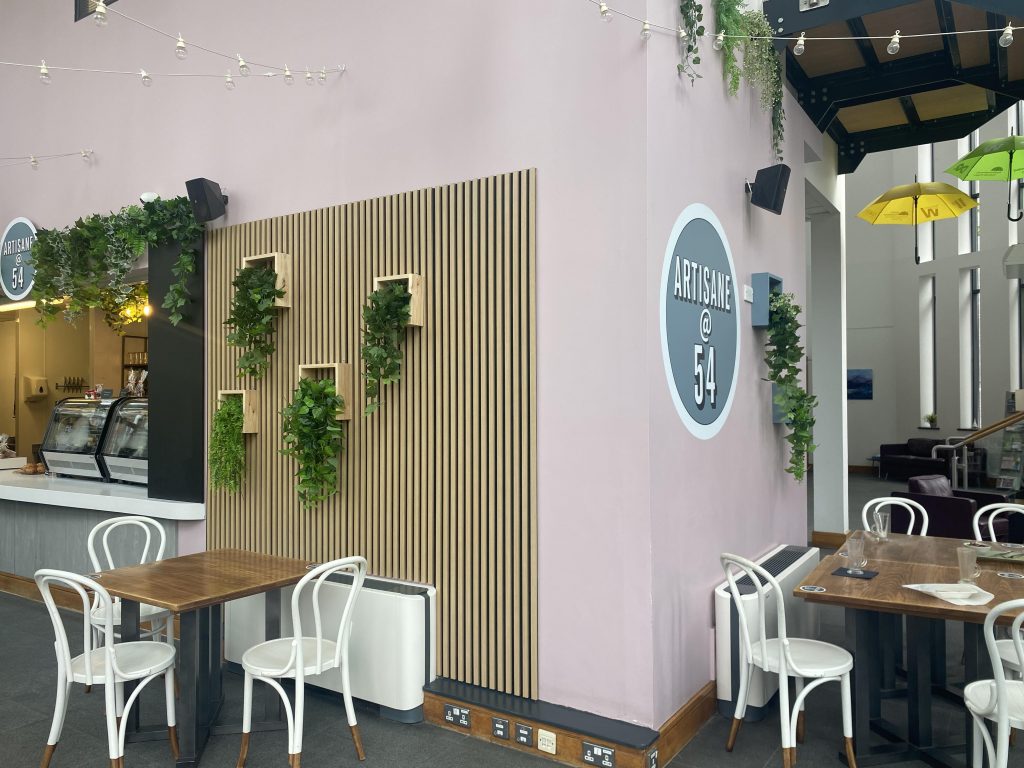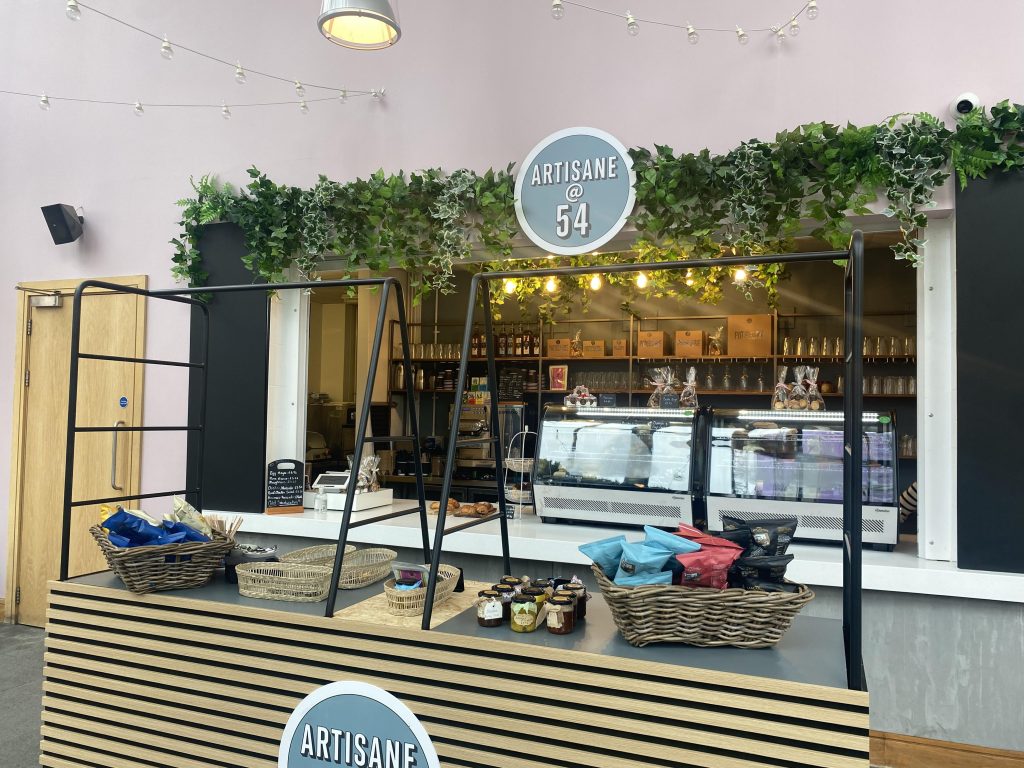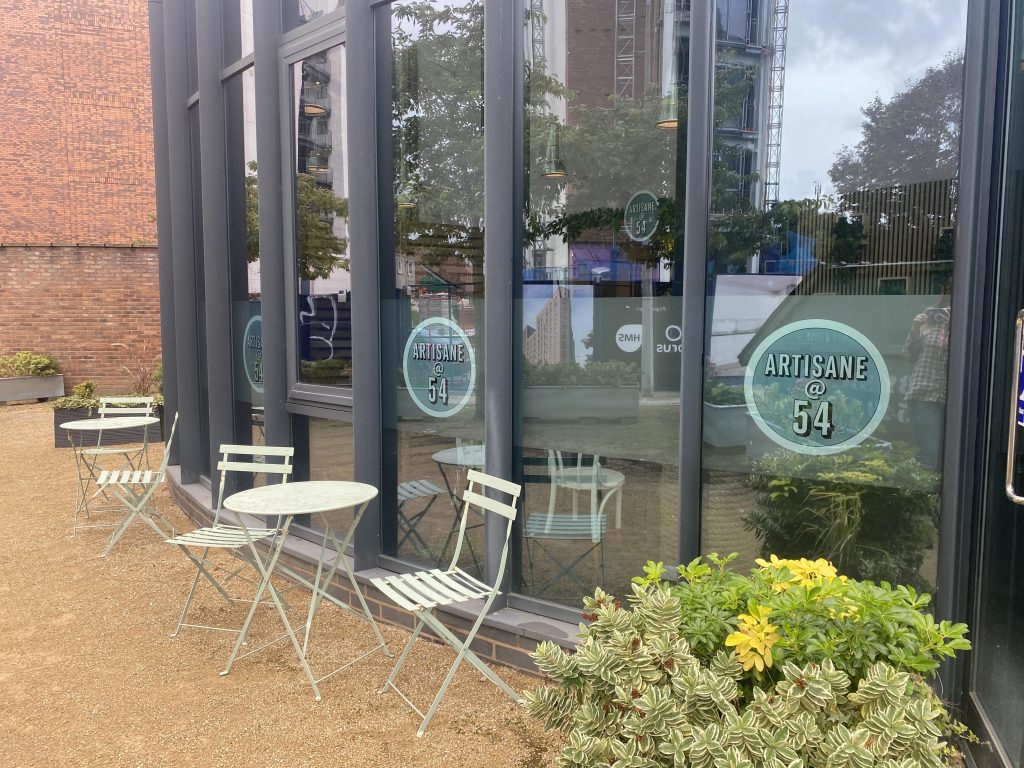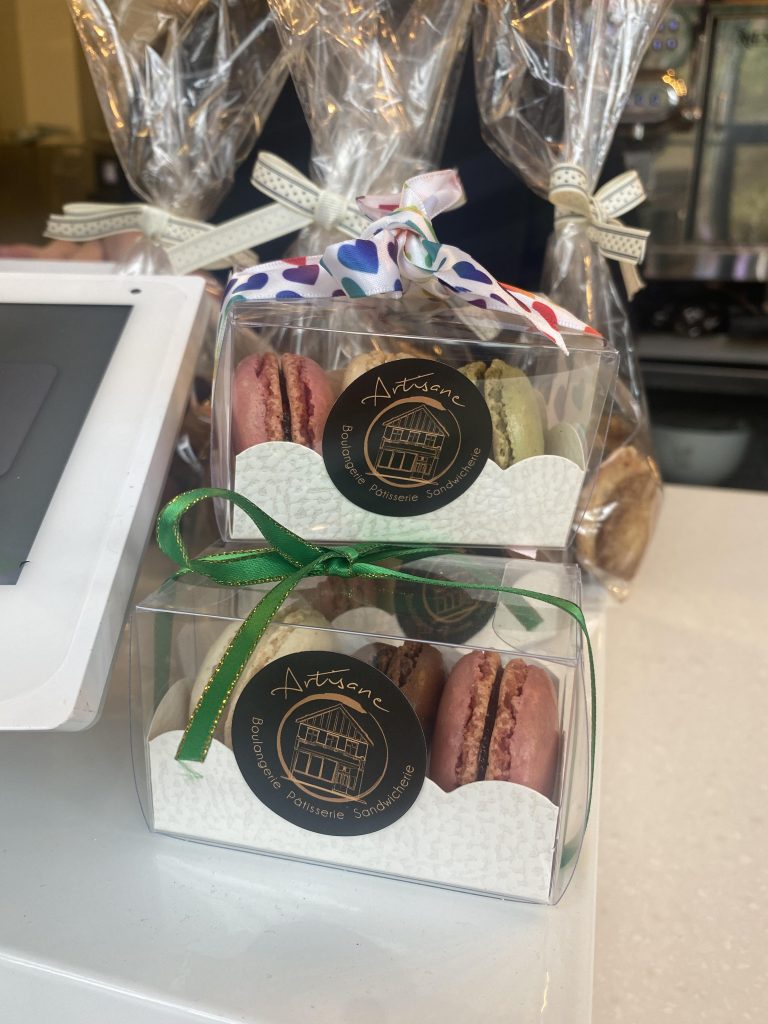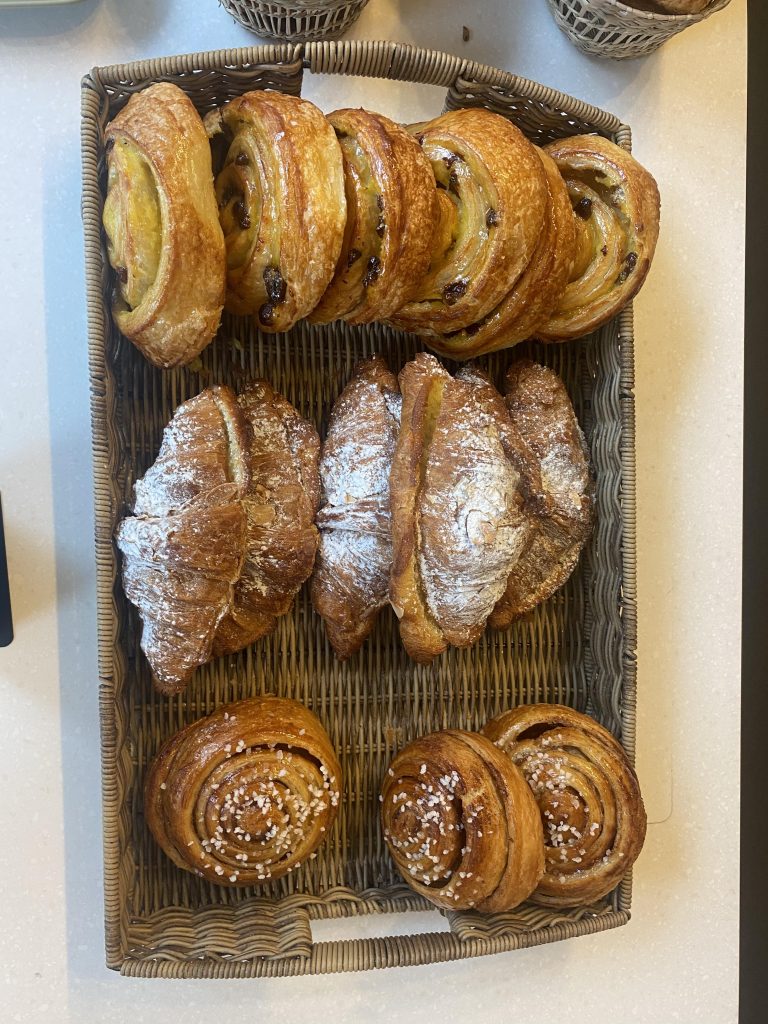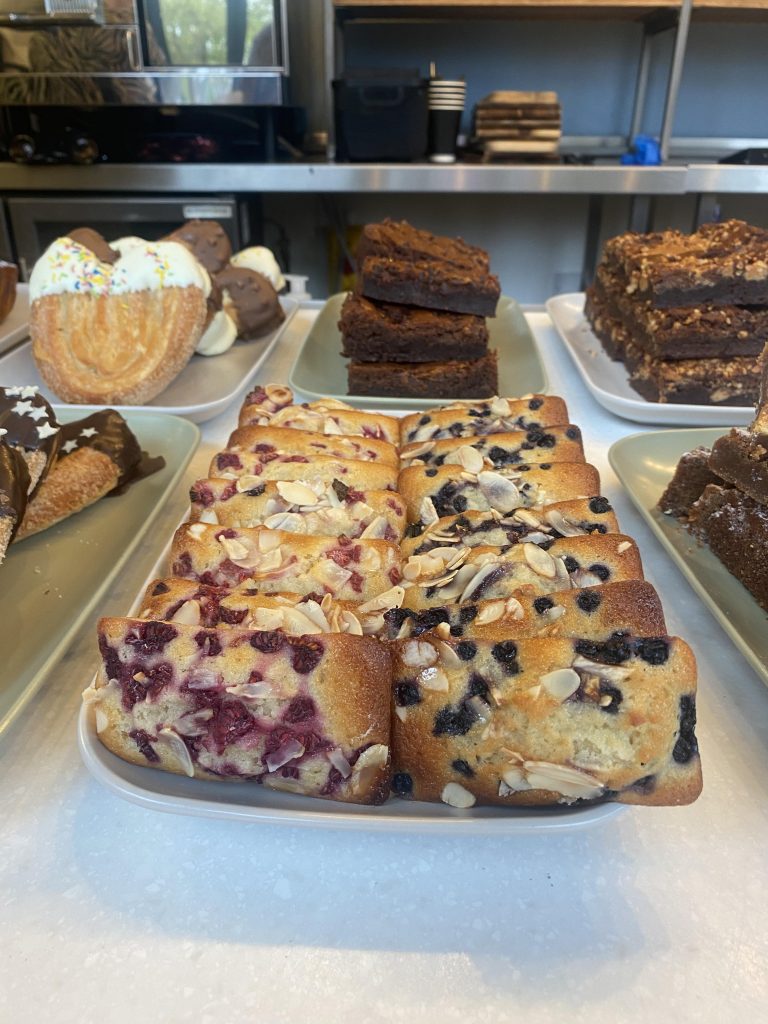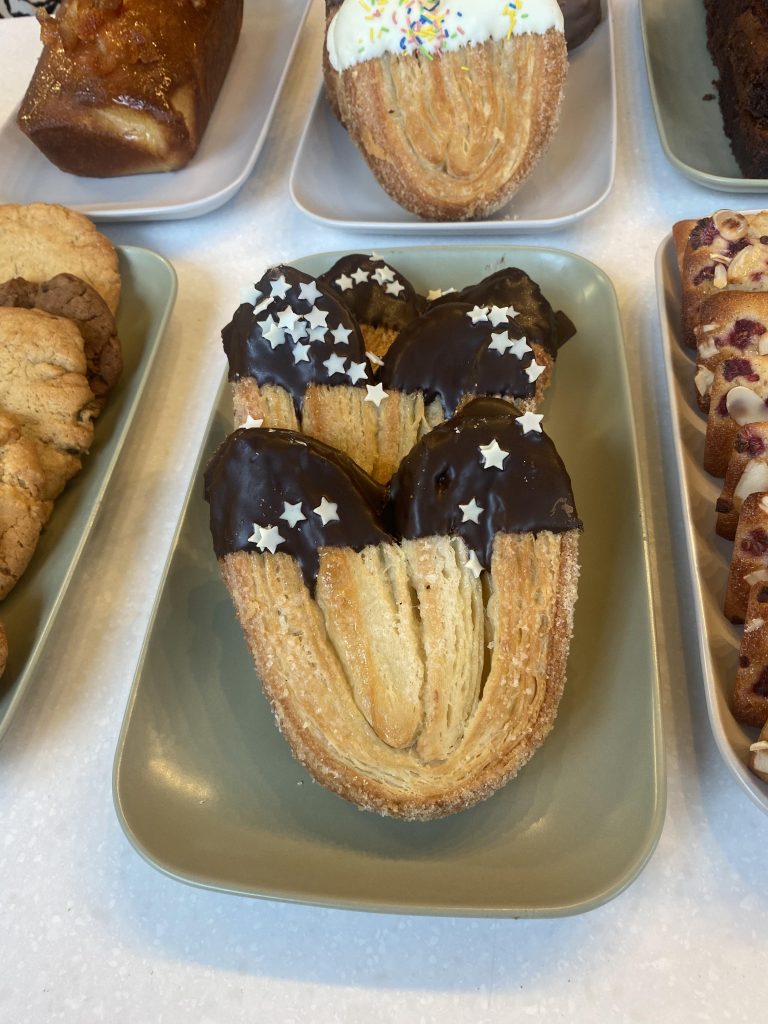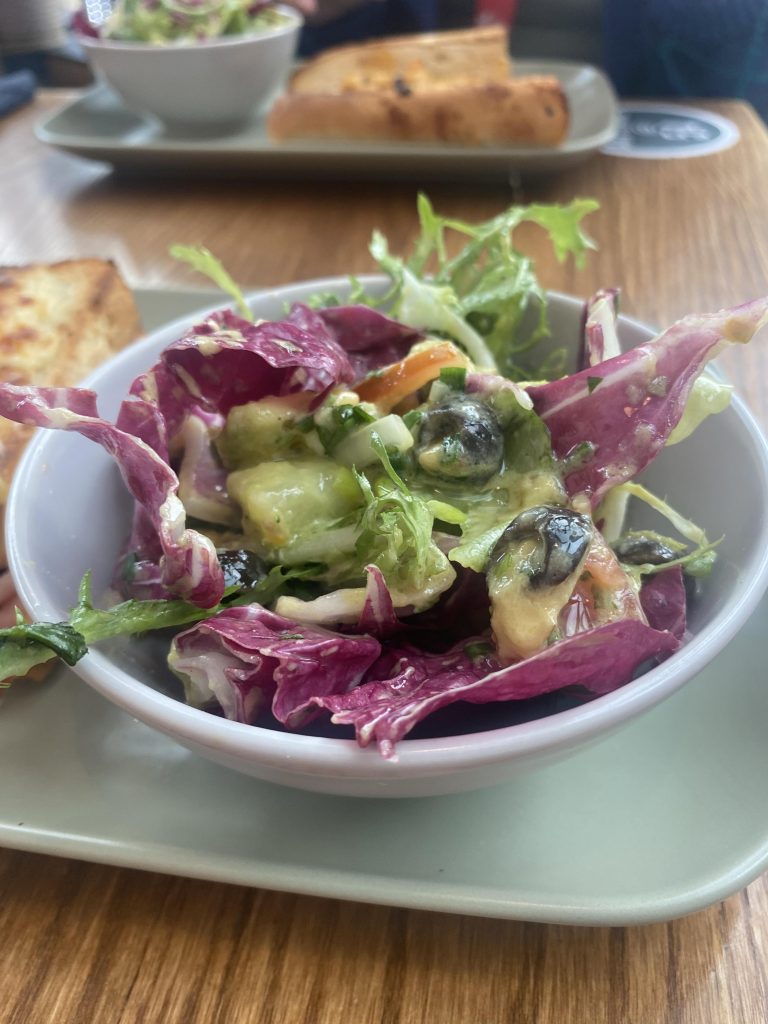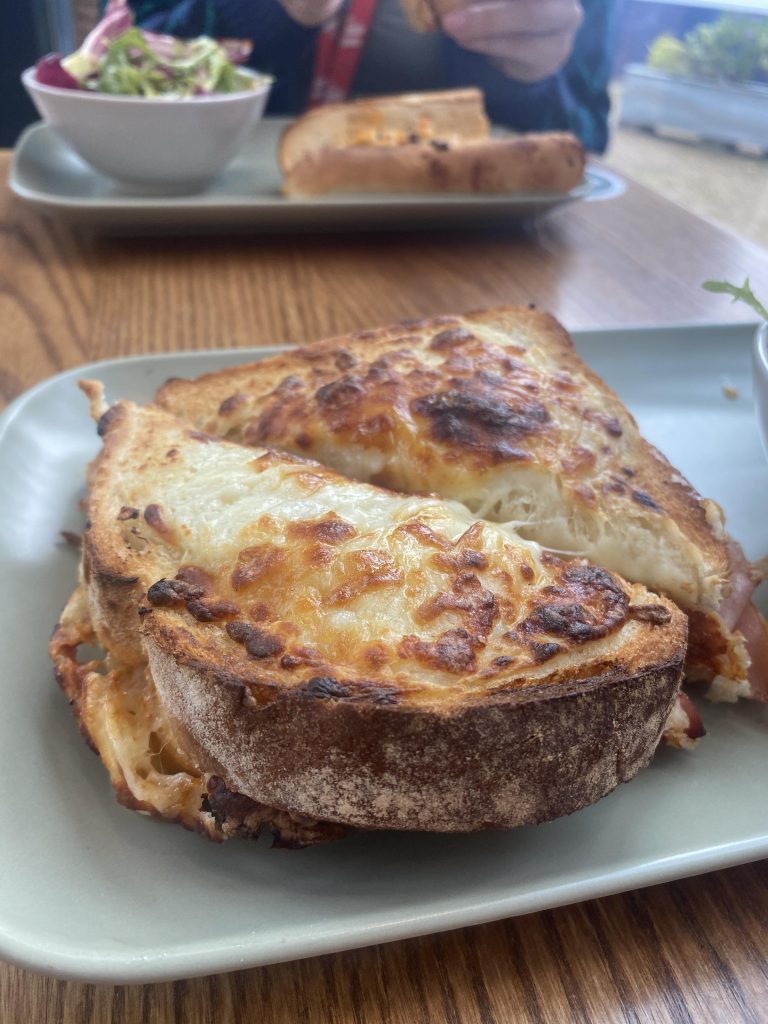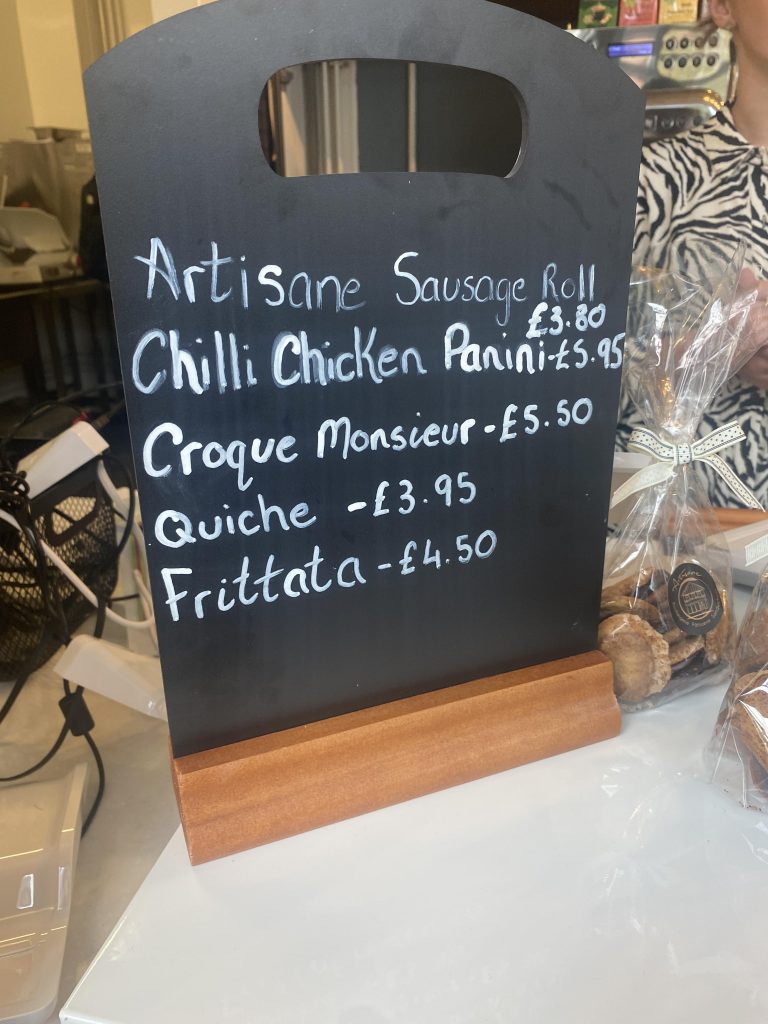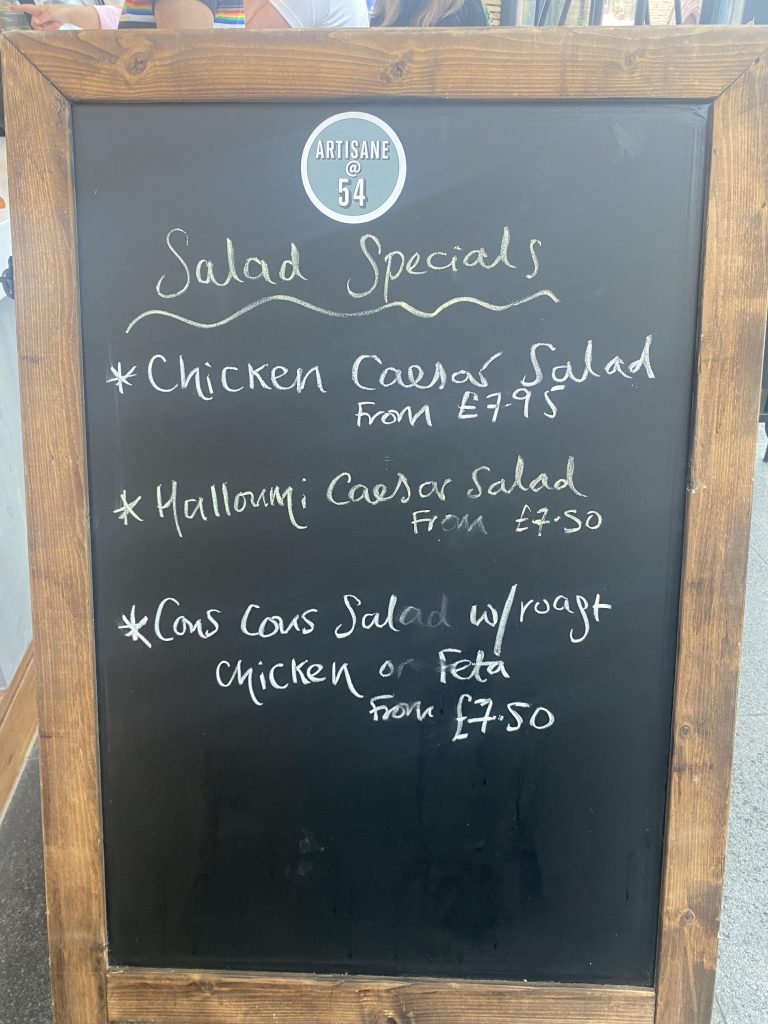 54 St James Street is home to many different businesses in our tenanted office space, including award-winning charity and social enterprise, The Women's Organisation. The building also has several meeting rooms and a conference space, which are utilised by companies from around the UK for hosting events in Liverpool.