Artisane 54 St James Street Café
Artisane is an award-winning bakery, patisserie, sandwicherie and café based in 54 St James Street, in the heart of the Baltic Triangle Creative District.
They are open from Monday – Friday, 8am – 4pm serving coffee, cake, breakfasts, brunches, and lunches, and incredible pastries. They are also available for hire at weekends for functions, outside catering, and weddings.
Want to book a special event? Get in touch!
anne-louise@artisane.co.uk @artisanelpool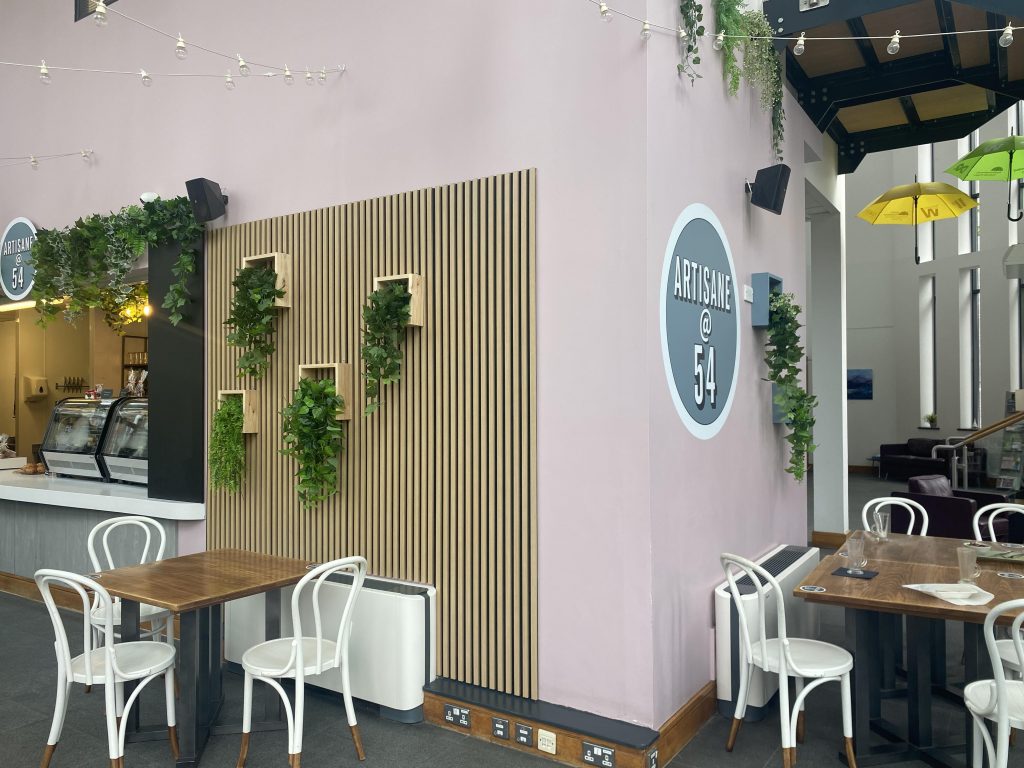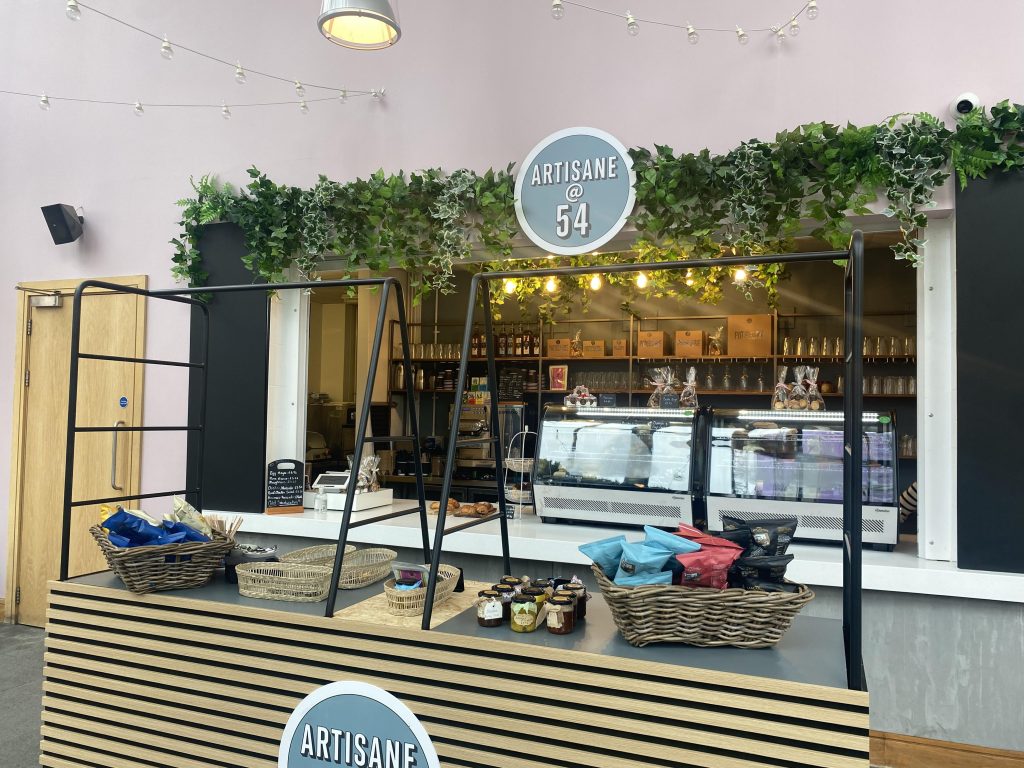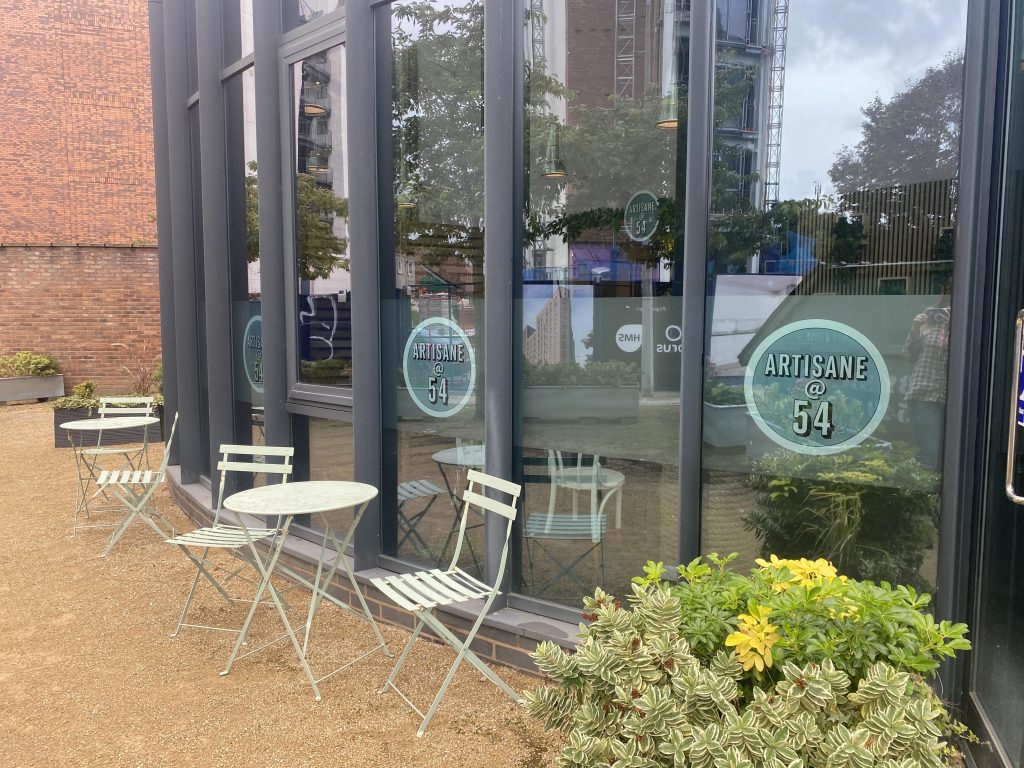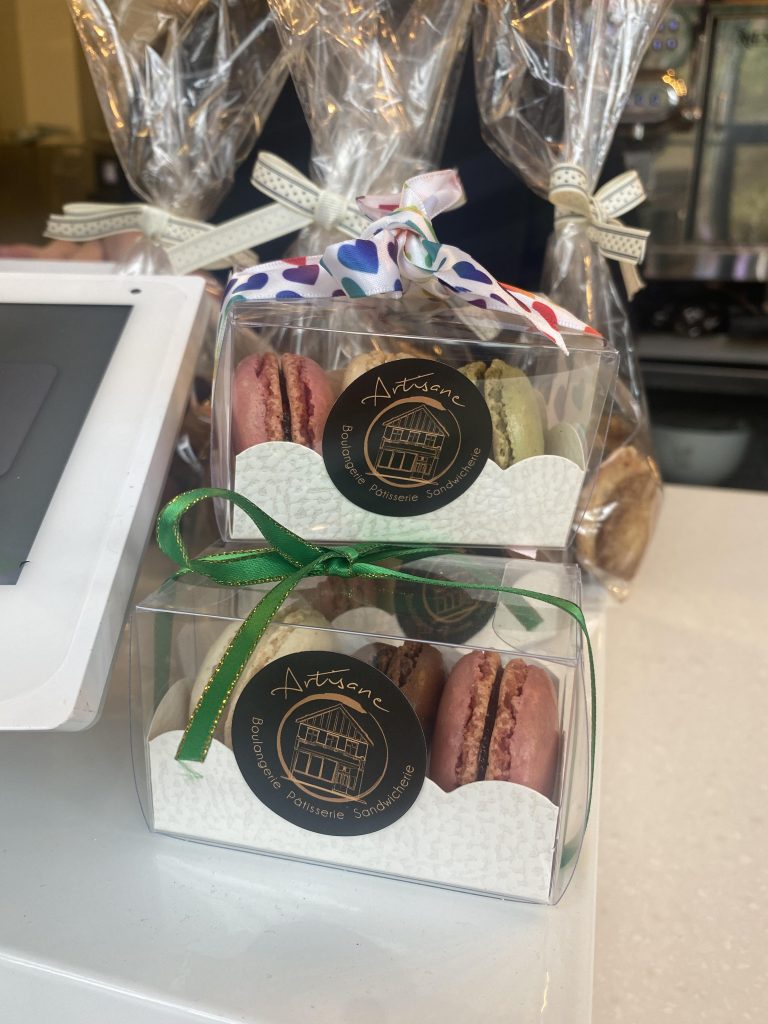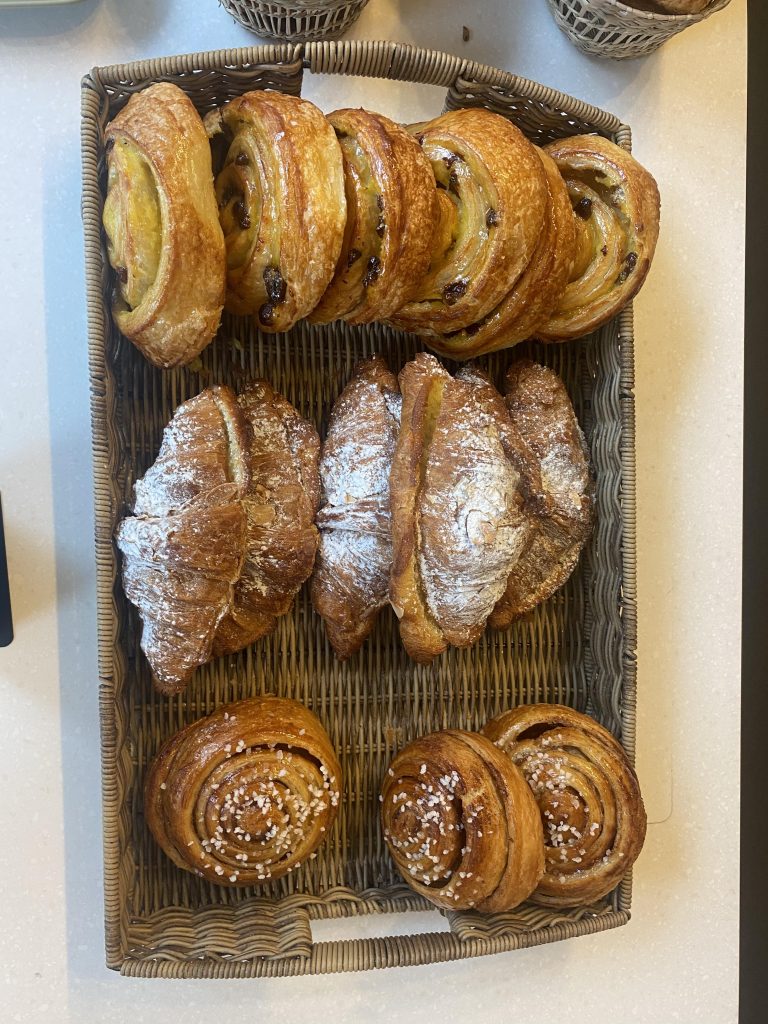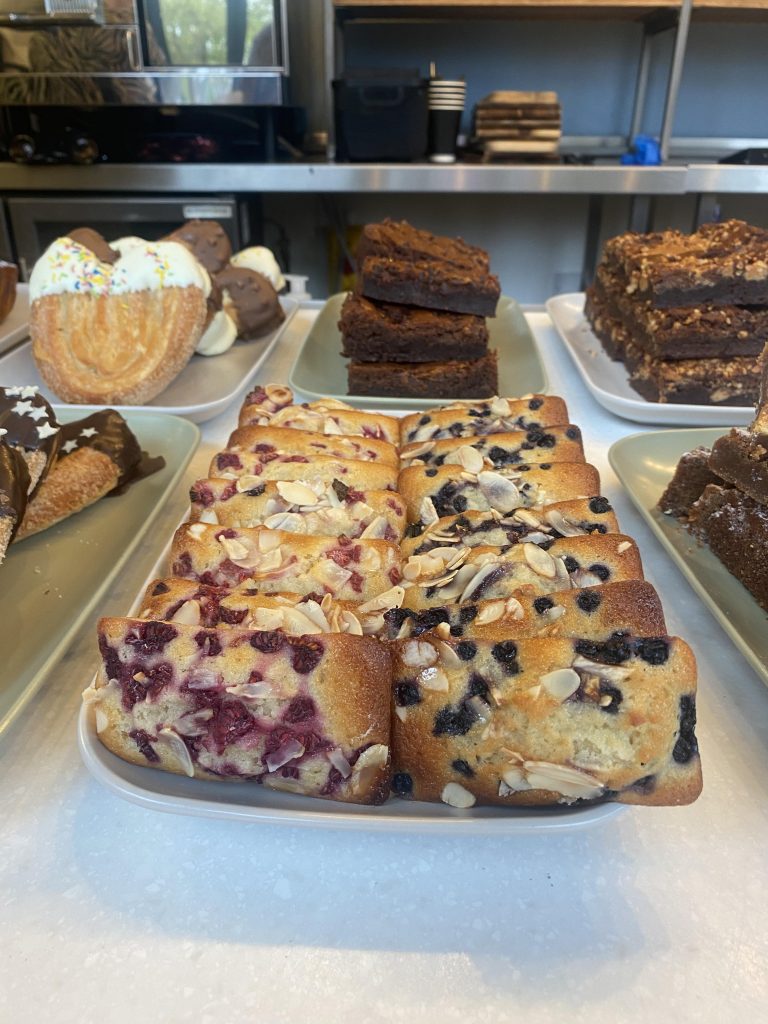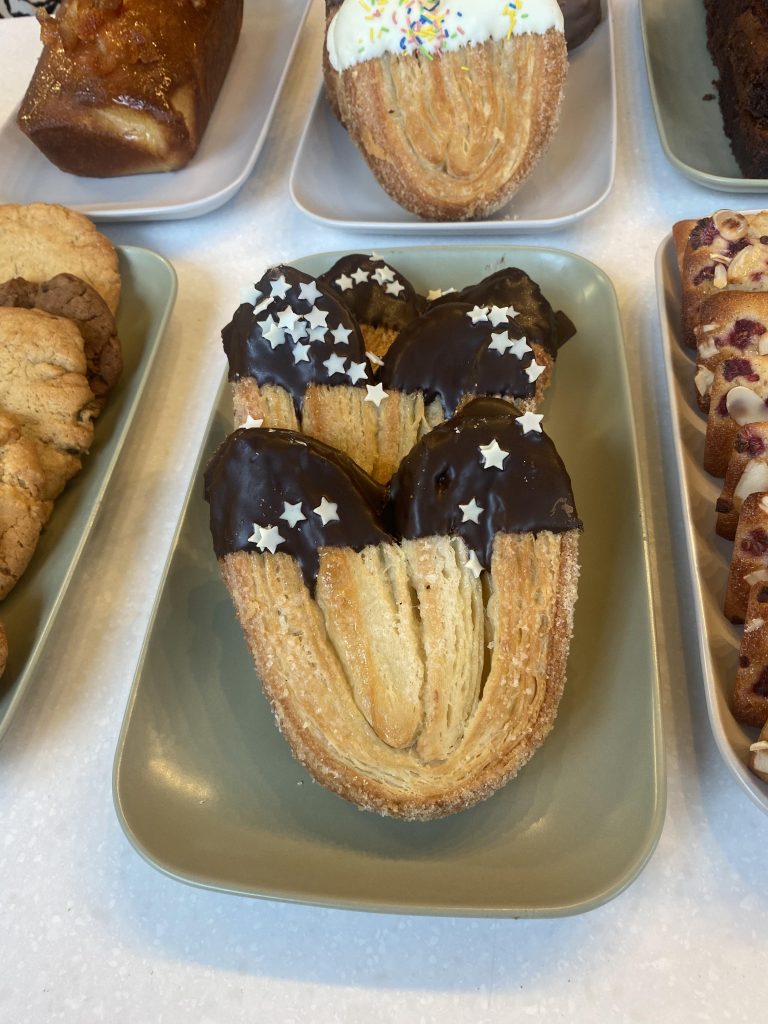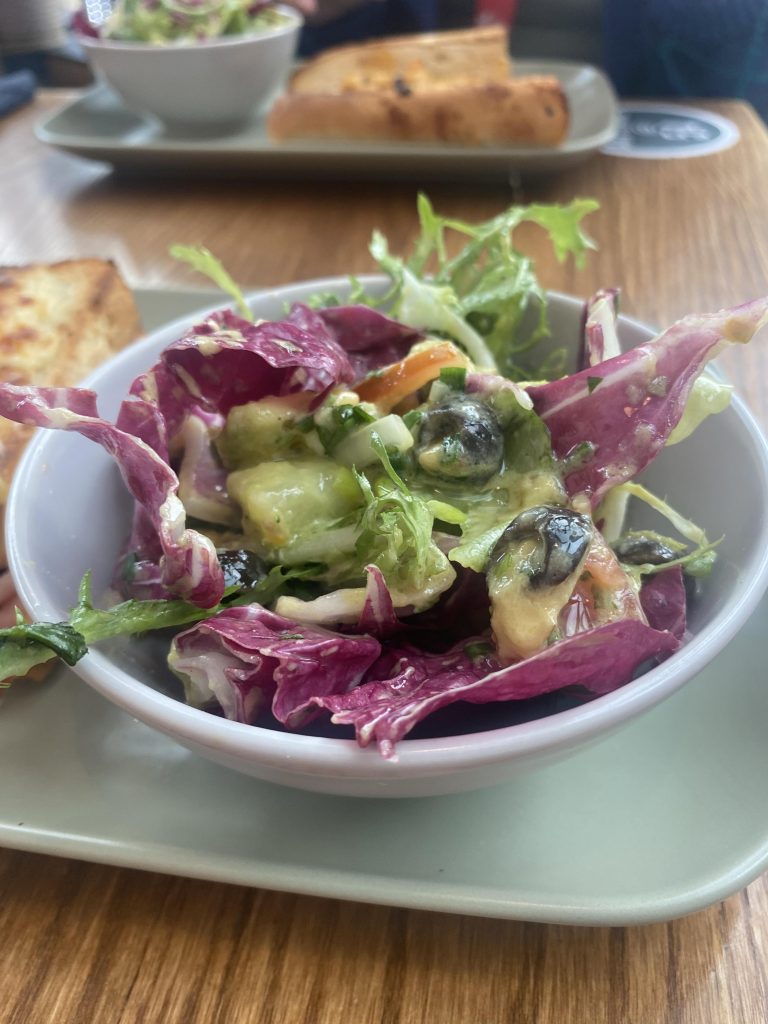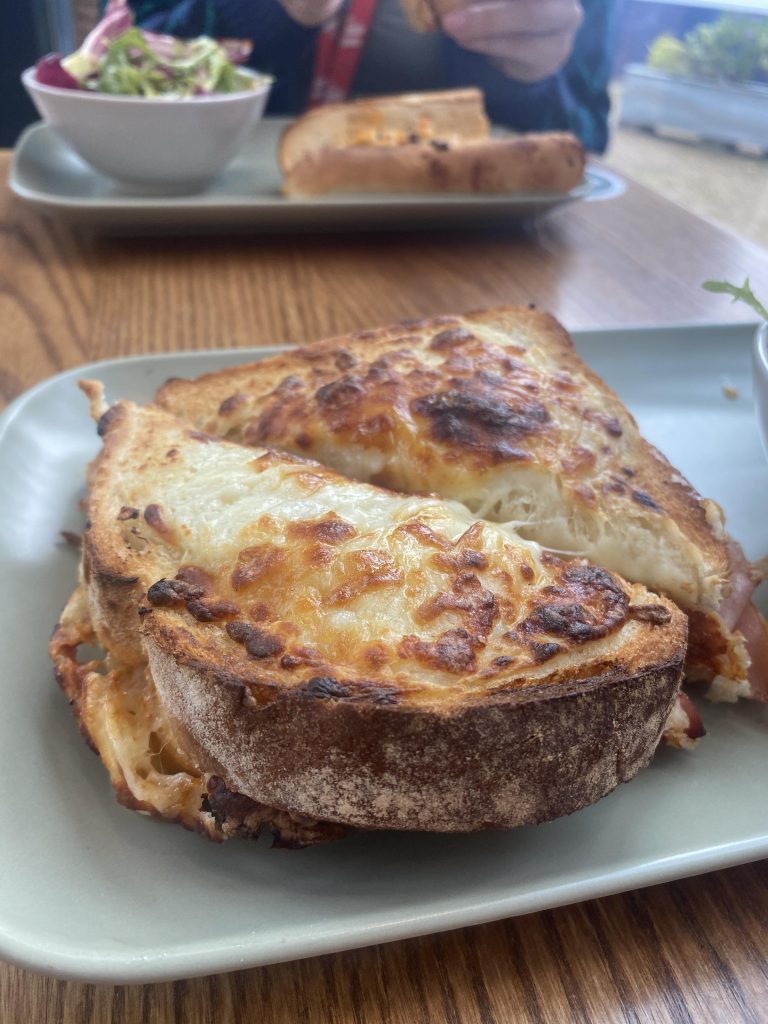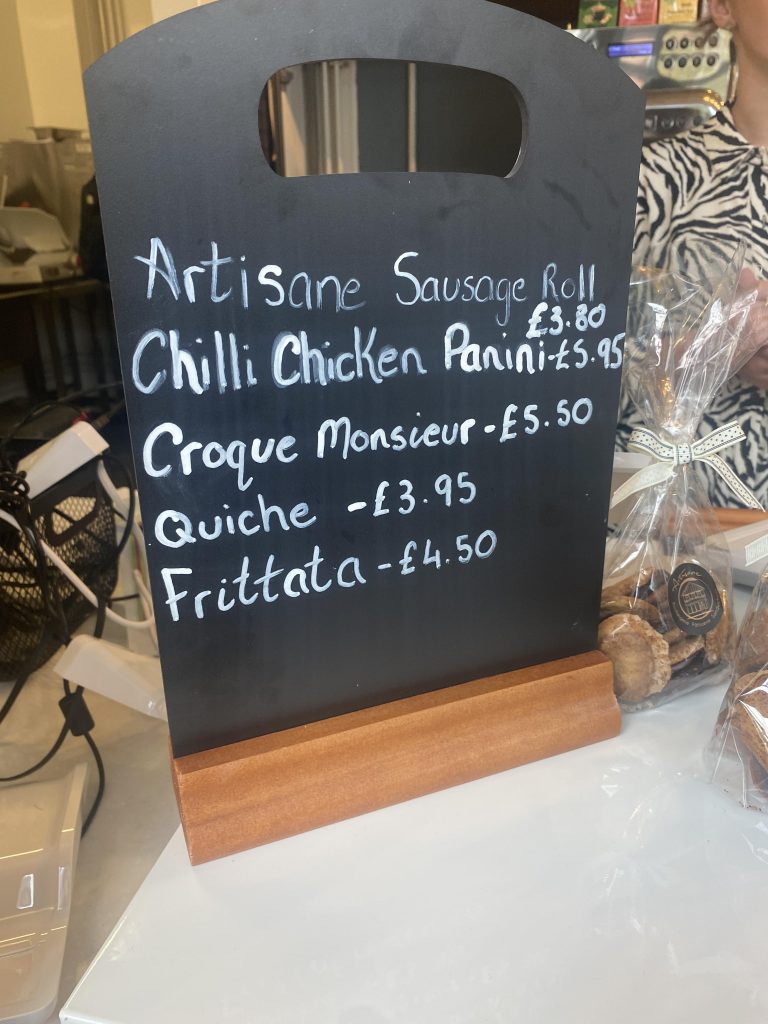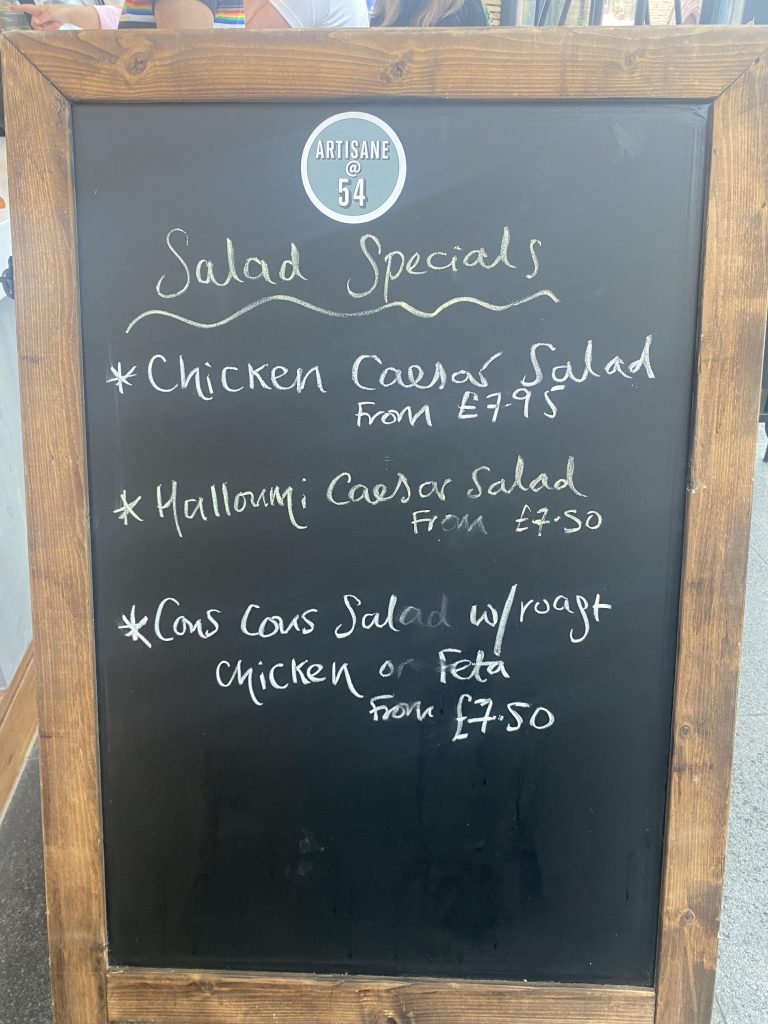 54 St James Street is home to many different businesses in our tenanted office space, including award-winning charity and social enterprise, The Women's Organisation. The building also has several meeting rooms and a conference space, which are utilised by companies from around the UK for hosting events in Liverpool.