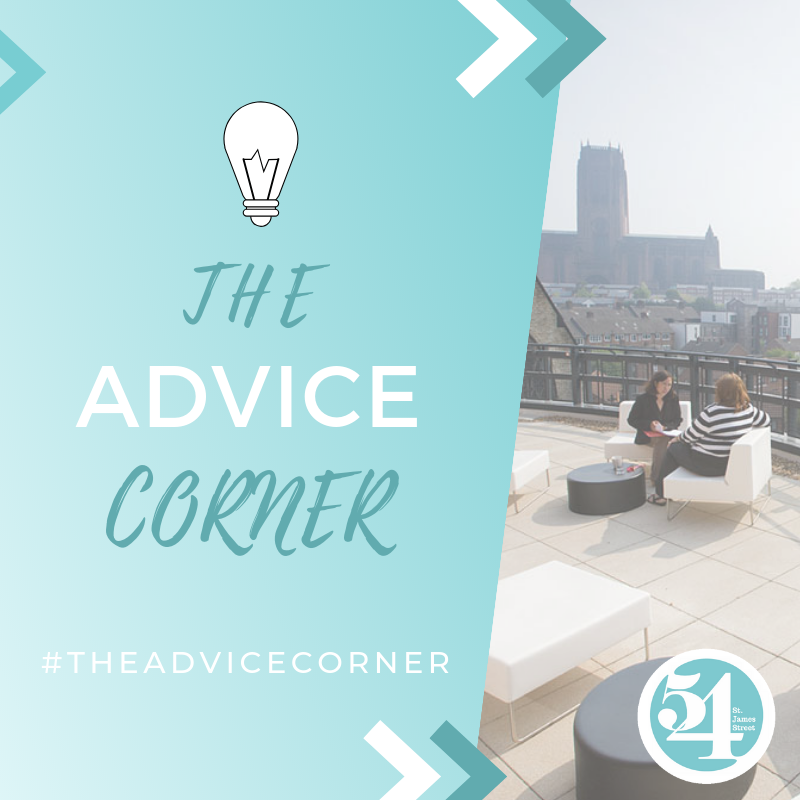 The Advice Corner: 5 tips to becoming a networking pro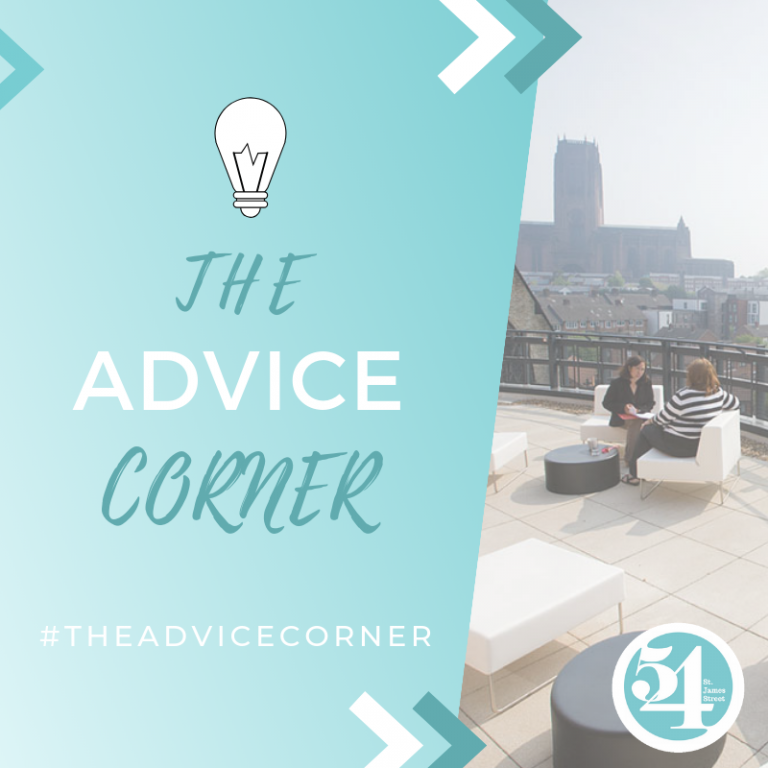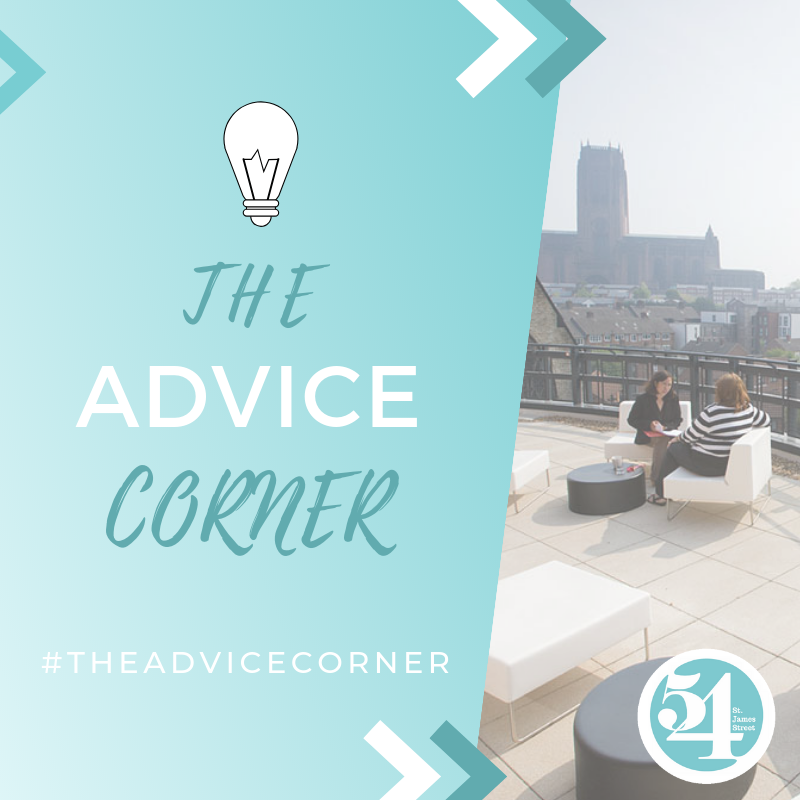 Surveys show that many of us in business rank public speaking as a fear worse than dying, so its not surprising that we try to avoid those dreaded networking commitments. But, is networking a trick that entrepreneurs can afford to be missing if they want to grow their business? We don't think so!
Networking offers the chance to pitch your product or services to prospective clients and meet potential leads in the flesh. It's a unique opportunity to sell your business proposition in a compelling and authentic way. Small businesses simply cannot afford to miss out on these opportunities  – so, business cards at the ready!
Here are our 5 top tips for becoming a networking pro…
1. Be clear on your goals
First impressions count so it's important not to confuse or muddle your message. Don't get caught up in wanting to share every single detail of your business – this will only water down your proposition.  You're far better going in with one or two key messages which you want to communicate. Set your intention and run with it. Be clear. Be concise. Be specific.
For example, are you looking to increase sales for a new service you're launching next week? Then actively seek out networkers who would be interested in this offering. Or perhaps you simply want to get your name out there? Then why not prepare a short introductory 'blurb' about your business and be armed with key points about what sets your business apart.
2. Put yourself out there
Walking into a room of strangers and finding a friendly face to talk to can be one of the most daunting aspects of networking. Undoubtedly this is what puts many of us off! But don't forget, everyone is there for the same reason: to make new contacts! So you're not alone. The trick is reading body language and knowing how to spot an "open" or a "closed" group.
When you walk in, scan the room. Can you see any groups where people are stood with "open" body language? Are they facing outwards and creating space to be joined? These people are ready to be approached – get networking! Alternatively, can you see two people directly facing each other in deep conversation? This is what we would call a "closed" group. Perhaps one to leave for later.
Once you've joined a group, the next hurdle is knowing when (and how!) to move on to your next conversation. There's nothing worse than feeling trapped in a conversation and spending the whole time attached to one person. When you think you've exhausted the conversation, don't be afraid to take your leave. Using lines like "I think I've taken enough of your time, I'll let you chat to someone else!", or "it's been great to meet you, do you have a card I could take please?" are great ways to exit.
3. Be a listening ear!
Forgetting to listen is one of the biggest mistakes people make when networking. Remember that it's a two-way street. No one wants to be cornered and given an irrelevant presentation on what your business does, without the chance to even speak about theirs.
Within the first few minutes of talking, find out who they are and what they do. Make sure you know your audience and cater to them. Find out how you can be useful to them – not just the other way around. If you ask the question first, then you can tailor your answers to meet their needs.
And don't be afraid to ask! Ask what brings them there today and what support they need at the moment. Being direct is a great way to be productive. Even if it's not something you can help with, making recommendations and being useful is a great way to build a rapport. And, who knows, they might be able to return the favour or recommend your services to others.
4. Preparation, preparation, preparation
Preparation – don't underestimate it! We've already covered how important it is to go with a clear message and goal in mind. But how else can you plan for a successful experience?
Is there anything else you can take with you to support your pitch, perhaps some product samples or relevant marketing materials. And don't forget those business cards! Have these on hand to share with anyone who could be a potential lead – this will help them remember you after the event.
Some networking event organisers will release a list of attendees ahead of the event. Booking platforms like Eventbrite also show you which organisations people are attending from. If you have access to such a list, have a scan over it and see which people you might like to connect with. If any names jump out, research their business and pre-plan how you could be of use to them.
5. Follow up
After a hard day's networking it's important to make sure you're getting the most out of your efforts. Follow up with your leads that day – don't give them chance to forget! Send a quick e-mail including any information you promised to send over, along with a note to say it was great to connect.
Follow your new connections on social media and engage with their content. Over time, this is a great way to build and maintain a rapport.
So, there you have it – five great ways to network effectively and create those all important leads.
Think you're ready to put your new skills to the test? The Women's Organisation's Summer Collective networking event is just around the corner. They've teamed up with LJMU and MSIF to bring you a night of networking and the opportunity to hear more about the support available for entrepreneurs across the Liverpool City Region for entrepreneurs looking to grow their business.
This is a FREE event for female business owners taking place on Wednesday 17th July, 6 – 8.30pm at The Botanical Garden. Register by clicking here.