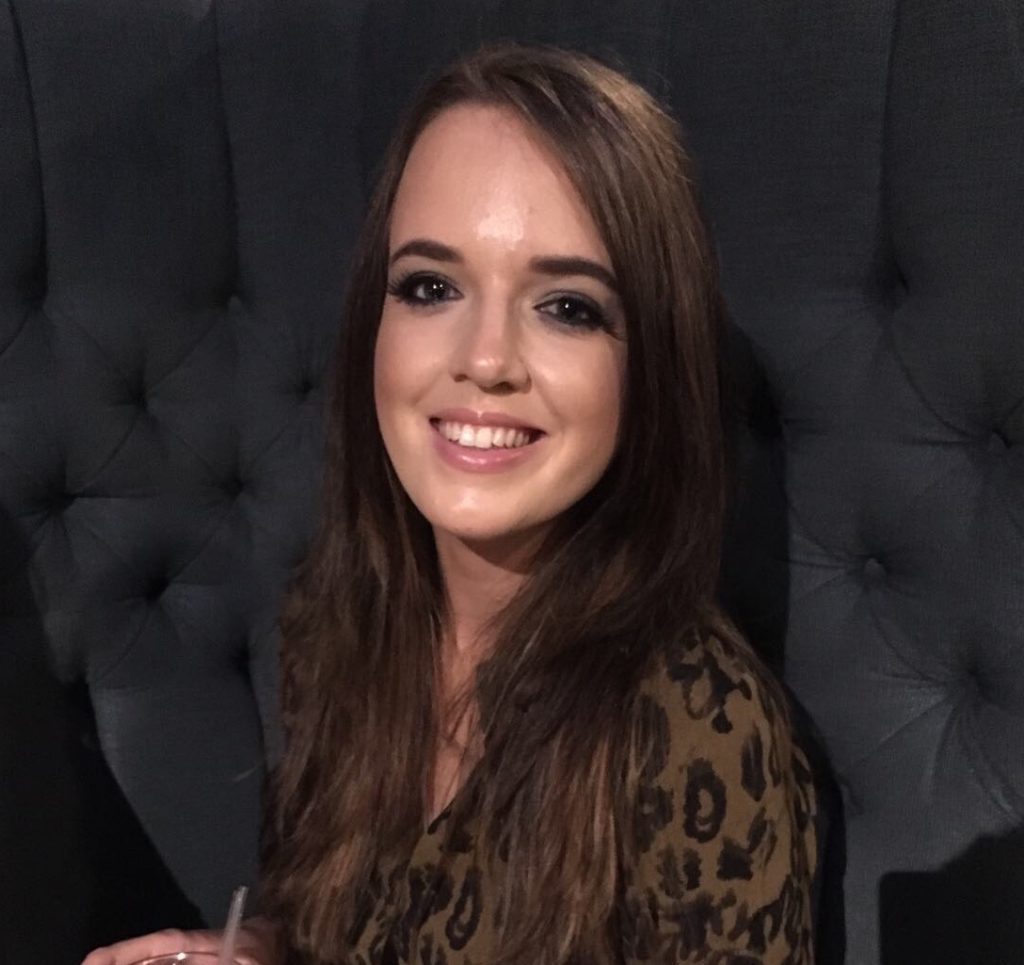 5 minutes with… Clairilla digital marketing
Next up in the Five Minutes With… series is Claire Quayle, founder of digital marketing agency, Clairilla. Following a decade working in the fashion, beauty and home industries, Claire decided it was the perfect time to put her skills to use in her own business when her daughter was born.
We caught up with Claire to find out how being self-employed is giving her the flexibility to work around her family…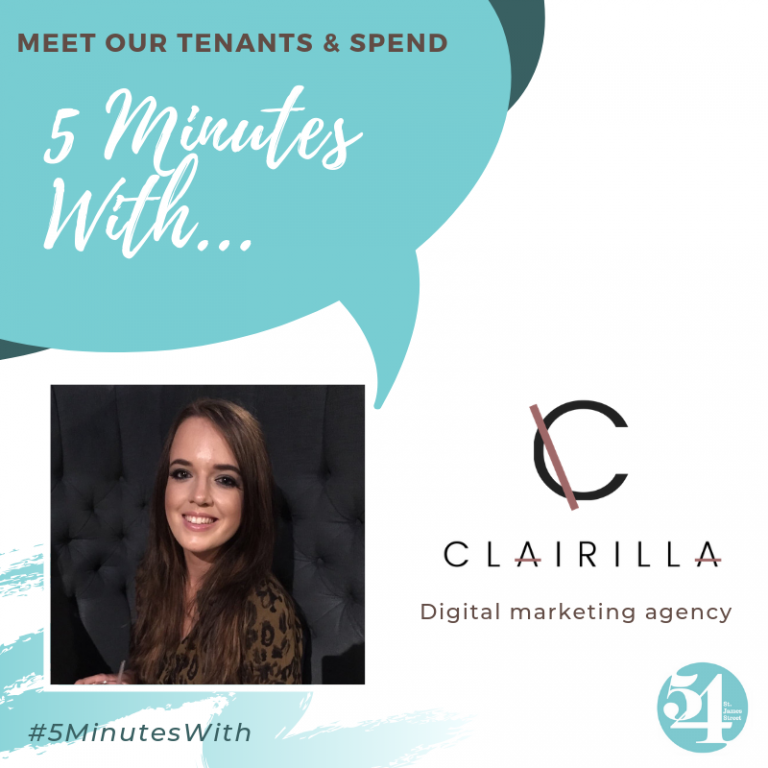 Tell us about your business…
My business is a web design and digital marketing company. We also offer graphic design solutions e.g. logo design, branding, campaign consultancy. Specialising in fashion, beauty and home. It all started when I had my daughter and had some career changes, I set up clairilla using my years of experience with web and marketing in fashion & beauty. By starting my own business I am able to work around my daughter's/family needs as well as building a business I can be proud of. I would love to work alongside other women starting or revamping their own business offering an approachable and affordable solution without compromising on quality or function.
Describe your typical daily routine…
My typical day starts with the usual wake up and breakfast routine with my daughter, then whilst shes having breakfast I can plan my work schedule. I love planning and being organised as I clears my head for creative space. I start working through emails until mid morning, then have some time with my girl and lunch. Whilst she takes her afternoon nap I then get going on projects or have any calls at this time. I usually take my daughter out in the afternoon then pick up work again in the evening once she is in bed. It is a juggling act but she is really well behaved and I love working for myself.
Why did you choose 54 St. James Street? 
I chose 54 St James street as I took part in the enterprise hub programme with The Women's Organisation. The option to have an office over at 54 St James Street came up and I was very happy to sign up. The space is fantastic with events, restaurant and other like minded companies under one roof. I'm really excited and proud to be part of 54 St James Street.
What would be your top tips for anyone looking to start a business?
My top tips would be to keep your dream client in mind always as they will shape your goals, branding and company vision. Also to get to know other business owners via networking events/social media, working for yourself can be a bit of a lonely place to be so meeting other business owners can give you a real confidence boost and you will inspire each other. As well as meeting potential new clients.
 What's on your reading or watch list at the moment?
I'm not much of a reader but I'm loving audiobooks and podcasts. Currently listening to The Women's Organisation podcast, This North works, Northern Power Women, Work Like a Woman and The Independant Girls podcast. I would definitely recommend all of these. They have fantastic career advice from other business owners, true stories of setting up and running business. Listening to these in the car is such a great way to find inspiration, ideas and advice whilst still going about your day.
To find out more about Clairilla's services, you can visit www.clairilla.com. You can also find them on Instagram, Facebook, Twitter and LinkedIn.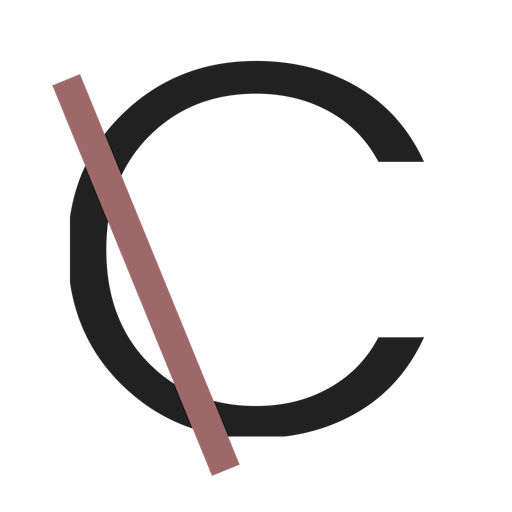 If you are a tenant and you would like to feature in the #5MinutesWith series, contact sarahbrown@thewo.org.uk for more information.