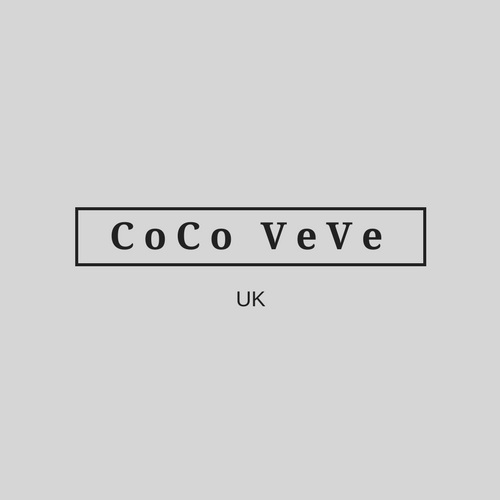 Five minutes with…. CoCo VeVe
Next up in our '5 minutes with…' series is Ria, company director at fashion label CoCo VeVe.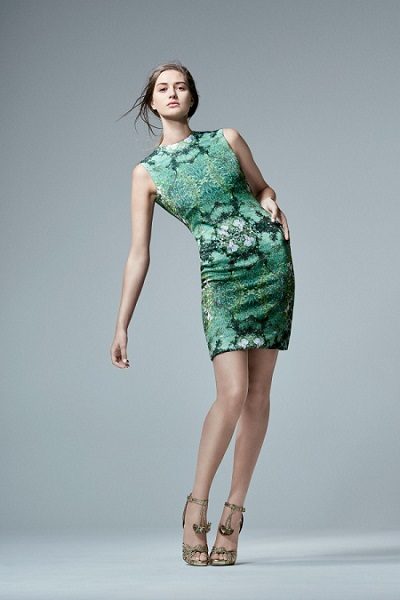 The label focuses on creating unique garments for women, designed with attention to detail. Company director Ria, makes many of her own prints which are digitally printed onto fabrics, creating truly individual pieces.
We caught up with Ria to find out more…
Tell us about your business…
CoCo VeVe began with a motivation to create timeless wardrobe fashion for women across all occasions. From dresses and separates, to evening and day wear – the label incorporates unique styles for any occasion, providing luxury labels at an affordable price. I create many of my own prints for fabrics, so you know you are getting a truly unique garment.
CoCo VeVe is all about creating more personal touches to fashion. The label is named after my nieces and goddaughters, Amelie CoCo and Verity, and I produce many of the garments from my own home.
Describe a typical day…
My Day starts early, always with coffee.
Firstly, I check my social media. Instagram is my favourite platform and the one I get most interaction on. Then onto checking my e-mail's and online orders, which are then printed out, packaged and dispatched. Some of my garment production is done in-house by myself, and then the rest of each day varies. Sometimes I can be making Garments and creating my own prints for fabrics, then once a month I set aside a week focused on new designs, exploring prints and sourcing new fabrics.
I always break during the afternoon and take my dog for a walk, then I work till late most days. Usually each day ends with checking stock levels and how well garments are selling, as well as working on social media strategies and website updates.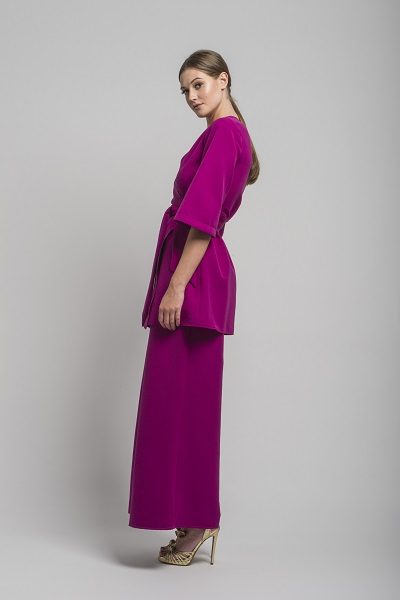 Why choose 54 St James Street?
I chose 54 St. James Street for 2 main reasons. Firstly, the staff are welcoming, friendly and very helpful. I'd attended a number of classes at The Women's Organisation so I was able to get a feel for the environment. Secondly, it's a  great location and central to Liverpool.
What is your advice for anyone looking to start a business?
I would advise anyone to always stay focused on your goals and set achievable targets.  I also think its important to love what you do, stay true to what you believe, and learn to adapt to your market, but don't lose sight of your original vision!
What's on your reading or watch list now?
Fashion Designers Resource Book, by Samata Angel and Stranger Things.
You can find out more about Ria's business on Twitter or Facebook or you can access her online sites at:
www.cocoveve.uk and At Wolf and Badger, 32 Dover Street, Mayfair, London.
If you're interested in hiring out any of 54 St James Street's facilities, or would like more information you can call 0151 706 8100 or email venue@thewo.org.uk. If you are a tenant and you would like to feature in the #5MinutesWith series – please contact sarahbrown@thewo.org.uk for more information.