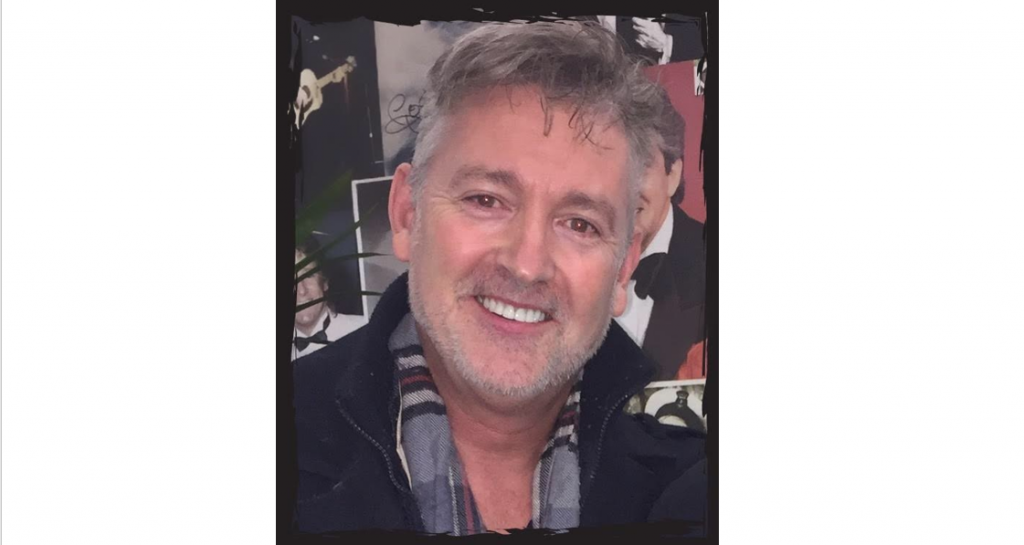 Five minutes with… Aqueous Digital
Next up in the "5 minutes with…" series is our tenant, Aqueous Digital. Digital marketing and search engine specialists, the Aqueous Digital team know how to deliver online strategies with impact.
With big plans for growth in the New Year we're sure we'll be seeing a lot more of Aqueous Digital in 2019! We caught up with Business Development Manager, Neil Lancaster, to find out more about life in their Liverpool office…
Tell us about your business…
Aqueous Digital is a specialist Digital Marketing Agency and Google Partner with a keen focus on Search Engine Optimisation (SEO), Pay Per Click (PPC) and Online Reputation Management (ORM).
We are Paid and Organic search specialists, helping businesses get the most out of their online presence locally, nationally and internationally. Whether you need to rank higher organically, or gain prominence through paid advertising, we can help. We have a range of propositions enabling businesses of any size to benefit from our experience. From board level Marketing Strategies to helping medium sized businesses rank higher in local search on Google, Aqueous can help.
We celebrated 7 years trading this year. From humble beginnings, we now have offices across the UK in London, Birmingham, Runcorn and our Liverpool office is right here at 54 St James Street!
Our plan is to reach the £1 million mark by the close of 2019!
Describe your typical daily routine…
My role at Aqueous Digital is freelance so there is no typical daily routine! I'm also involved in the running of two other companies so I can usually be found training, selling, coaching or networking.
Plus, my work outside of the business keeps me very busy! This year I've started acting as an extra on Coronation Street, Hollyoaks and the BBC drama 'Wanderlust' to name a few. After 25 years as a lead singer in bands, I decided to go solo and I'm also a part-time carer for my father, who has dementia.
Why did you choose 54 St. James Street?
With our head office in Cheshire, we secured a presence in London and Birmingham and with clients throughout the UK, we felt a presence in Liverpool was necessary.
The city is full of wonderful office space. However, 54 St James Street was the hub we were looking for. At the heart of the digital quarter and with easy access in and out. Also, their passion and desire to assist businesses with their digital understanding and training through The Women's Organisation was a huge factor in our decision.
I'm also Chairman of Merseyrail Ladies Football Club – it was our vision for the senior ladies to have their own football stadium, which has now been agreed by the Football Foundation and Liverpool City Council. The ground? Well, it's not far away from 54 St James Street at Admiral Park in L8.
What would be your top tips for anyone looking to start a business?
Sell your passion. If you love what you are doing, it won't feel like a job. Seek the advice of others who have been in your situation. It's good to talk!
 What's on your reading or watch list at the moment?
I've just read 'Caught in a Trap' about Elvis Presley by Liverpool's own Spencer Leigh. He asked me to check the facts of the draft and I'm in the acknowledgements – I'm very pleased to be in print!
I'm also looking forward to the new movie 'Bohemian Rhapsody'.
If you'd like to find out more about Aqueous Digital, you can contact Neil Lancaster directly on 0151 792 0121. You can also find them online at: www.aqueous-digital.co.uk.

To find out more about using any of 54 St James Street's facilities click here. For more information you can call 0151 706 8100 or email venue@thewo.org.uk.
If you are a tenant and you would like to feature in the #5MinutesWith series, contact sarahbrown@thewo.org.uk for more information.