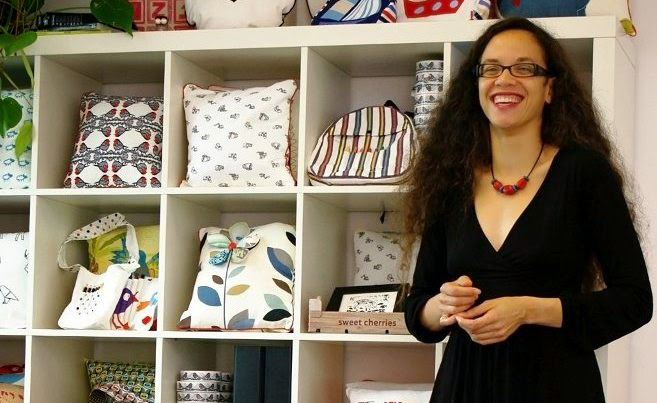 Happy 3rd @54StJamesStreet Anniversary to León & Coco
When 54 St James Street opened its doors in 2011 businesses were keen to check out the new office units available for business incubation, and soon it was buzzing with innovative local enterprises.
One of the first businesses to move in to 54 St James Street was León & Coco, a design business owned and run by Diana Heredia. Today Diana celebrates her 3rd anniversary at 54 St James Street. As she moves into her 4th year of tenancy at the development, we asked Diana how she feels about her office space.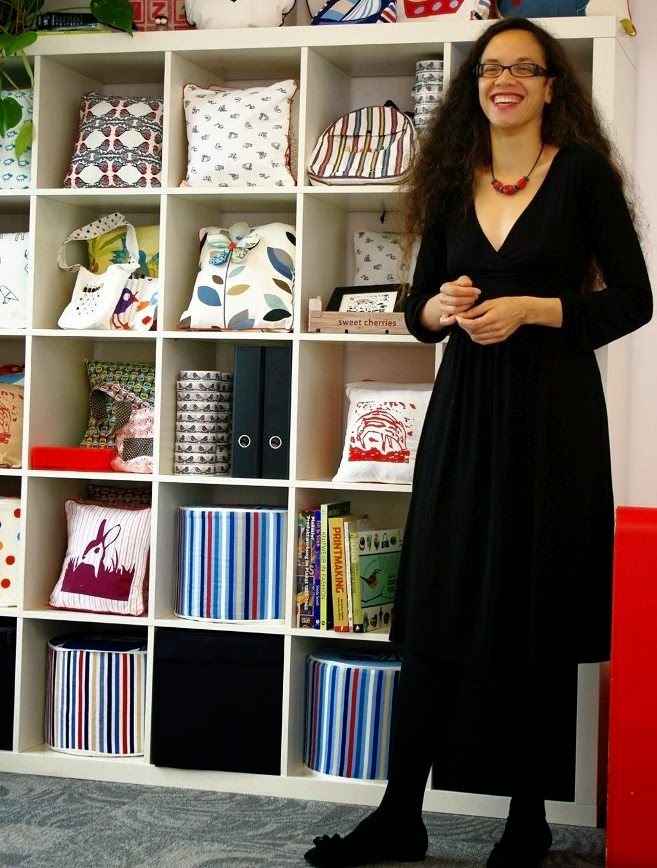 "I truly enjoy working here," said Diana, "there are no distractions and my space is bright and light which helps me keep focused. Being in a building with other businesses helps me not to feel isolated and though they are in a different field, a quick chat now and then confirms I am not alone and every now and then you learn something new and interesting. The same can be said about The Women's Organisation who support the businesses at 54 St James Street. It is handy to have them close and with a programme of events that is inspiring which I can join in with as and when I find the time."
León & Coco was born out of several hobbies and interests of its founder Diana Heredia and the lack of imaginative gifts for the children of friends and family. After becoming a mum with León in 2005 she started making gifts like blankets, clothing items and accessories as presents. Until Coco was born in 2007 her fabric collection and skills had grown and most soft furnishings in León and Coco's nursery were made by mum. Four years later with Coco's school start the hobby started to grow into a small business dedicated to making unique products for children.
To find out more about Diana's business and to check out her fabulous products visit www.León & Coco.com
54 St James Street is a modern development based in the heart of the creative Baltic Triangle area in Liverpool city centre. Tenants benefit from free wifi, an onsite cafe (Siren), roof terrace breakout space with river and city views, access to events held at the venue, and discounted meeting and training rooms suitable for gatherings of 2-200 people. Each floor features an open plan kitchen space where businesses can meet together and network informally before heading back to the privacy of their own light and airy office unit.
Diana said "Thank you very much to the team for your support over the years!"
We would like to wish Diana a very happy 4th year here, and every success with her business for the future.
If you are interested in looking at office space, virtual office options, or the meeting and conference space at 54 St James Street then contact building manager Laura Anderson via 0151 706 8100 or venue@thewo.org.uk