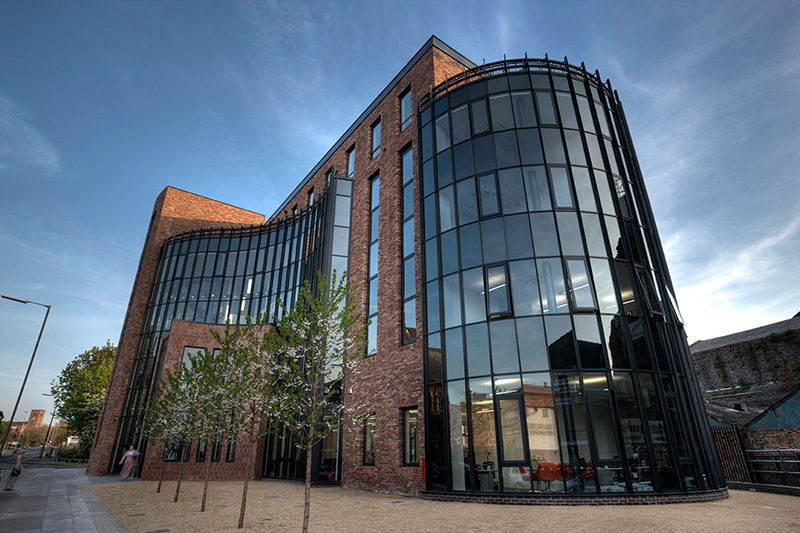 Hot-Desking, Office Space and Unmissable Discounts – a Look at What's in Store for 54 St James Street in 2017
It's been a great year here at 54 St James Street, but we already have some exciting announcements to keep you in the loop of for what's coming up in 2017.
In January, we will be launching our new Hot-Desking services due to popular demand. If you're not familiar with hot-desking, it is a flexible and cost-effective service which allows workers to hire a desk-space and worktop computer for a period of time. It's a no-ties opportunity to pay for only the time you need, whether that's hours, days or weeks.
This can be particularly useful if you are self-employed or travelling for business and crave the office environment but lack the need for a more permanent space. Additionally, you will be based in the light, modern and welcoming environment of 54 St James Street with an onsite café and Wi-Fi. More details will be released in the New Year, so keep an eye on our Twitter and Facebook for updates.
As well as this, we are delighted to announce that THREE rooms have become available including 2 x 2 person office and 1 x 5/6 person office. 54 St James Street was developed as part of the 'WICED' project to create a Women's International Centre for Economic Development. Our building is a flagship facility for female enterprise and home to many women-led businesses, for this reason we are looking for female-led businesses to fill the available office space.
The first is 12.5 square meters and the second 13.3 square meters – both of the rooms are designed to fit up to two people. The third available room is 25.3 square meters and can fit between five & six people. All rooms come fully unfurnished and look out in the direction of Jamaica Street. Offices do not become available very often in 54 St James Street, so please do not hesitate if you are considering taking up the space!
And finally, along with our on-site café Siren, we're ensuring that your January doesn't feel all doom and gloom post-Christmas. You can save 20% on room hire & catering when you make a room booking for January 2017, 03/01/2017 – 31/01/2017 (excluding weekends and evenings). The bookings can be made throughout December 2016 and January 2017 – so book fast to avoid disappointment!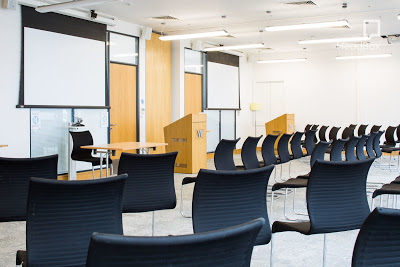 From everyone at 54, we would like to wish all of our tenants, neighbours and friends a very Merry Christmas and a prosperous New Year.
If you would like more information about hot-desking, business incubation or our January offer, please contact our team on 0151 706 8100 or venue@thewo.org.uk.