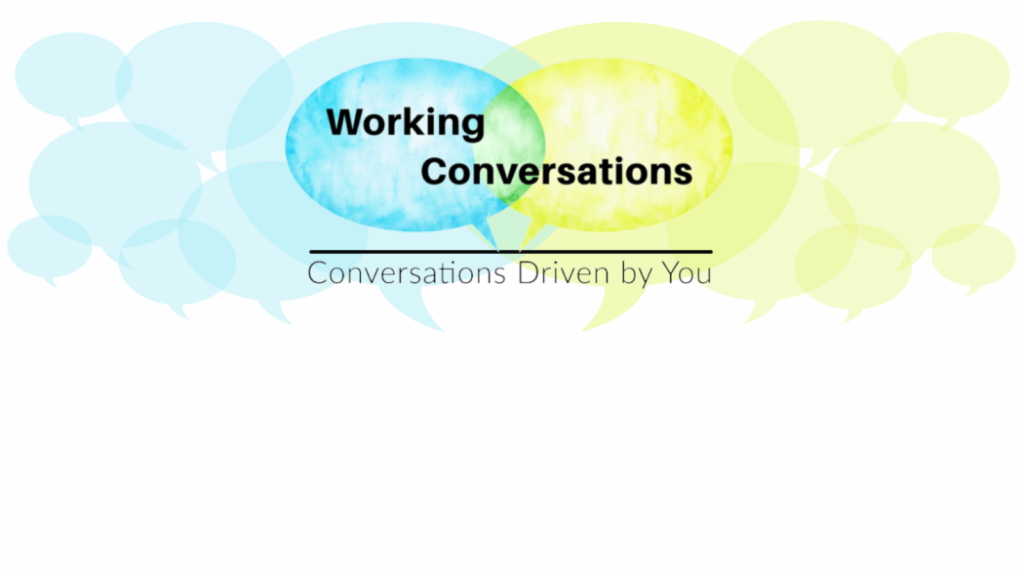 Meet our Tenants … The Working Conversations Group CIC
Today we're meeting with Steve Flatt, our tenant and Director of the non-profit organisation The Working Conversations Group CIC. Steve's team strive to offer mental health services to anyone, delivering effective treatment for a wide range of psychological conditions. 
The Working Conversations Group CIC took up tenancy in the building back in 2014 when they were known as The Psychological Therapies Unit. Since our last catch-up four years ago (read here) the business has been through a name change, a restructure, and a global pandemic. We thought it was high time for an update!
Tell us a little bit about your business: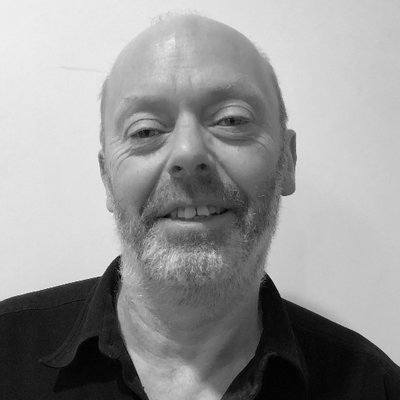 The psychological therapies unit has now changed its trading name to The Working Conversations Group CIC. We are continuing to do much the same as we did before in terms of therapy with a predominantly solution-focused practice approach. We provide training in psychological therapies and we do work with insurance companies, solicitors, the general public, corporations, and local businesses.
How has the business changed and grew since we spoke in 2018? 
We set up a free telephone service during the Covid pandemic for people who are lonely and isolated, distressed, or physically challenged called, "Let's Keep Talking". This service has always been free and is now in its second iteration with its own website and team.
We also have a national service called "Traumaticus" that specifically provides psychological services for people who have had a personal injury, road traffic collisions, or similar which provides assessments and therapy nationally and can be accessed by rehabilitation companies, solicitors, and insurance companies.

What challenges has The Working Conversations Group CIC faced while dealing with the pandemic?
We have restructured both organisationally and financially as a result of the pandemic.
As a business, when the pandemic became apparent, we had to put everything online and initially. This was a little challenging but we had already been doing some international therapy work with battlefield victims and international clients so it was merely a matter of increasing our online activity. Since then we have continued with a hybrid model offering telephone calls, video calls and face-to-face sessions according to the client's need or geographical needs. We have become more flexible and even more client centred than previously.
What is your favourite thing about coming to work in the building? 
We chose this building because it is light, airy, open and completely different to the traditional, often gloomy, psychiatric or psychological environments. It is full of life, music, laughter and conversation.
What is your favourite thing about working in the Baltic Triangle? 
The Baltic triangle is a vibrant, growing commercial area with lots of social activities, restaurants, bars and coffee shops. There is a sense of excitement and opportunity in and around the Baltic Triangle.
How do you manage a work/life balance? 
Now there's an elusive creature – work life balance! We try to start and finish work at a reasonable time, create reasonable workloads with sensible completion times.
Where is your go-to for lunch in the area?
Lunch depends on how much time is available but it could be the Baltic Market (occasional) more often than not sat at our desks, musing over the morning's work that has been completed or considering the afternoon's work that is yet to come.
If you'd like to find out more about The Working Conversations Group CIC you can visit them here. Steve can be contacted by e-mail via: Steve@workingconversationsgroup.org.
To find out more about using any of 54 St James Street's facilities click here, or for more information you can call 0151 706 8100 or email venue@thewo.org.uk. 
If you are a tenant and you would like to feature in the #MeetOurTenants series contact annalauder@thewo.org.uk for more information.