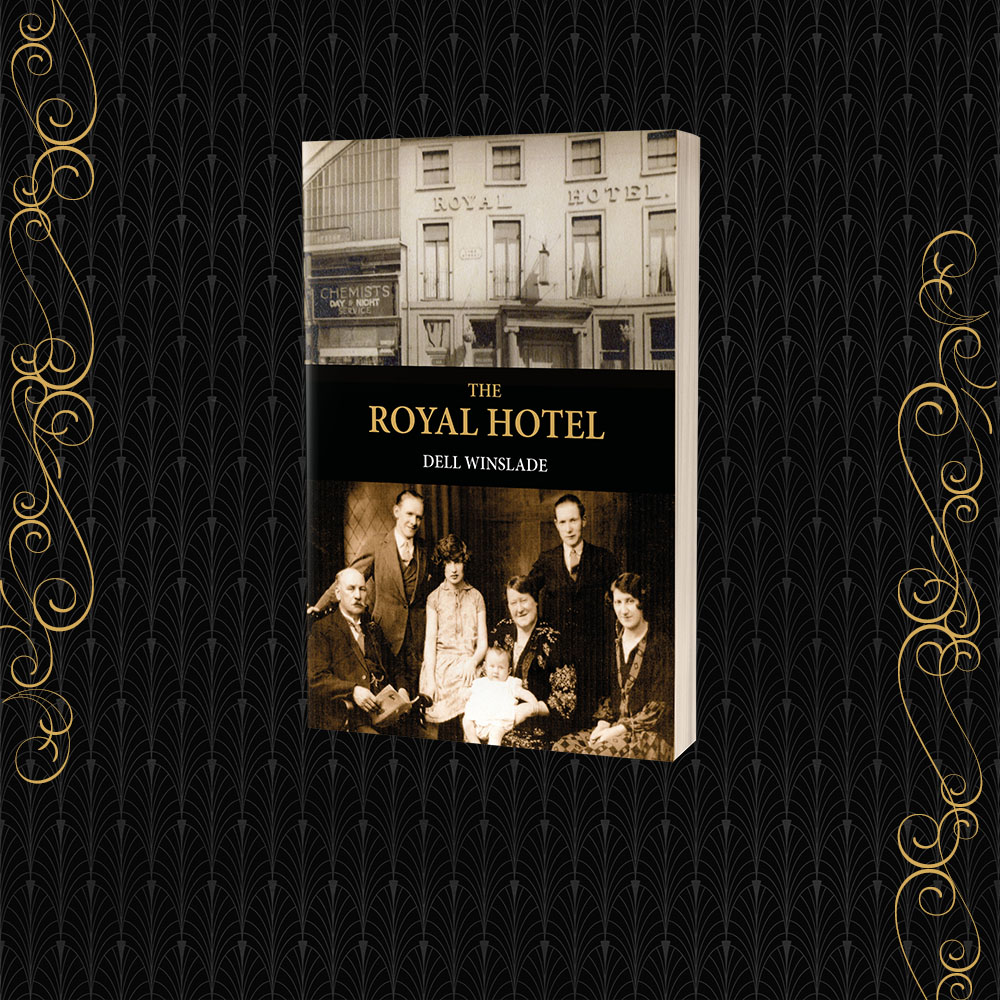 New book release from our tenant World of Creative Dreams
Meet World of Creative Dreams one of our tenants, a book publisher that specialises in Liverpool history books.
World of Creative Dreams was founded by British graphic designer, Suzanne Lau. Having worked for over 10 years in the printing and publishing industry and gaining a wealth of knowledge, skills and expertise, Suzanne is passionate about what she does and lucky enough to be working in a field that she loves! Creating beautiful designs isn't just about getting the message across in a visually pleasing way; it's also about working closely with the client to create high quality projects from start to finish and travelling down that creative journey together. Read more from Suzanne here .
This latest release looks at the history of The Royal Hotel, which once stood proudly outside Lime Street Railway Station. The story known by those with an interest in local history is that it was a famous hotel in its heyday in the early 1900s, and then became a pub, which was knocked down in the late 1960s to make way for the entrance expansion to the station. Beyond that, not much has been known about the hotel, until now!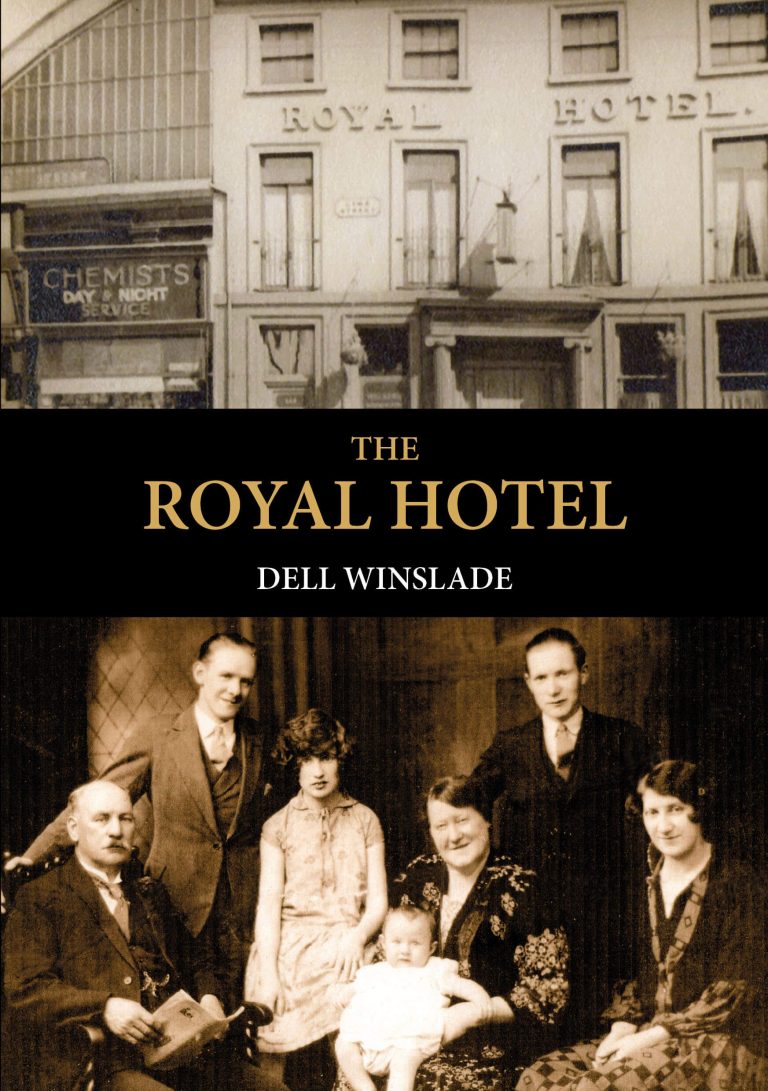 This new book, written by Dell Winslade, is the story of the Winslade family, who owned the hotel in the early 1900s.
From the early 1900s right up to the 1930s, the Royal Hotel was one of the most popular hotels in Liverpool. Situated in Lime Street, the Royal was run by the Winslade family. It was also their home. The family consisted of parents Harry and Jane and their four children: Mabel, Tommy, Bill and Fred. They were to be involved in and affected by some of the city of Liverpool's historical events, including the horrors of the First World War and its aftermath. This is the story of how one family lived during these times from 1911 to 1919. The events would affect life in Liverpool for them and shape their futures.
After years of careful research, the descendants of the Winslade family approached Liverpool book publisher World of Creative Dreams to publish their family's history. The original author who started the project was Mabel Doreen Ford (who was the daughter of Mabel – one of the Winslade children featured in the book). Sadly Mabel Doreen passed away before her book could be completed, but her son, Dell Winslade, who was helping her with the project has continued on to complete the book in her memory and to fulfil her dream of having their family history published and to help preserve one of Liverpool's unknown legacies.
This book is a must-read and would make a great Christmas gift for people who enjoy nostalgia, family history and local history.
It is available now from News From Nowhere, Pritchards and Waterstones along with many other online bookstores.
Want to have a sample read? Click here!
Follow World of Creative Dreams on Facebook https://www.facebook.com/worldofcreativedreams/
Think a virtual tenancy at 54 St James Street would suit your business? Find out more here or call our team on 0151 706 8100