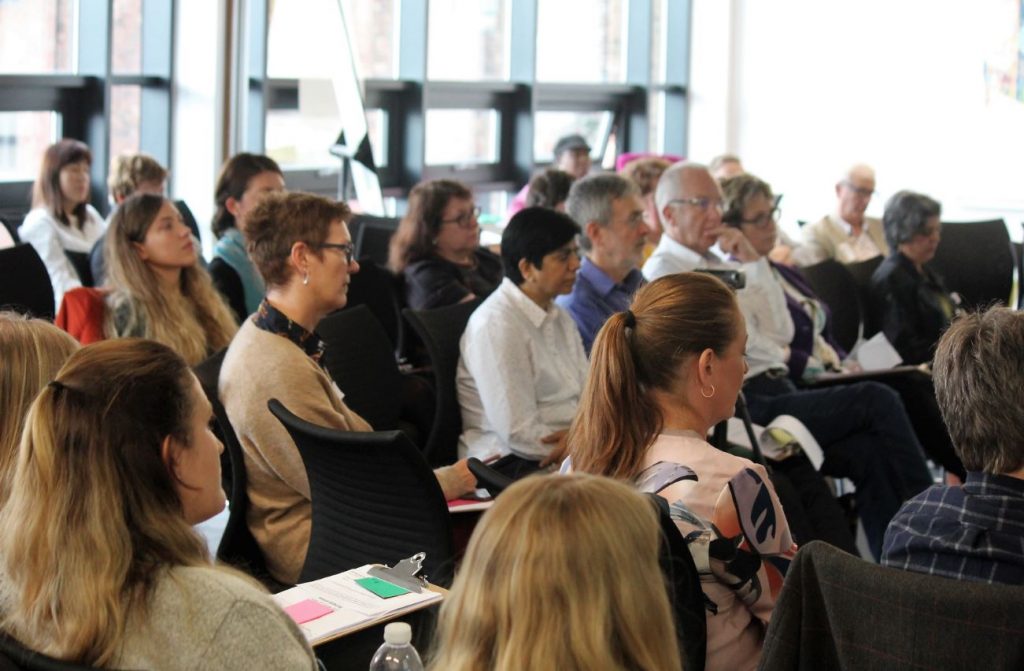 SAN Wellbeing Event at 54 St James Street
Our tenant the Social Audit Network (SAN) will be holding its annual event at our very own 54 St James Street this week (Friday, 20th of May) 
So who is the Social Audit Network? SAN is the home of Social Accounting and Audit – THE tool to enable voluntary, community & Social Enterprises to measure Social Value. 
Tickets are open to all members, partner organisations, and anyone who want to learn & share the good practice around measuring well-being and its impact within themselves, their establishments and the wider community.  
SAN helps organisations and those within them to understand the impact of their activity on people and the planet. This enables them to imbed good social impact practices and ensure that organisations, no matter how small, are monitoring their social footprint. 
Unsurprisingly this starts within the organisation, which is why the relaxed event will, in part, focus on the attendee's self-care. There will also be discussions on the importance of running social organisations in a successful, healthy way. The gathering provides an opportunity to network with like-minded individuals, and includes headline speakers, practical workshops and panel discussions.  
Amongst those attending as speakers, panellists, and workshop leads are Joanne Anderson – Mayor of Liverpool, Rose Marley – Chief Executive, Co-operatives UK, Dave Sweeney – Executive Director of Partnerships, Cheshire and Merseyside Health and Care Partnership, and many others. 
This is a highly positive event for the good of social well-being in our community. Event will be held on Friday 20th May, 9:30 am –  16:15pm
Visit the SAN website here to read more, and book your tickets via the link below your tickets now 👇
SAN Gathering 2022…. Wellbeing and social accounting Tickets, Fri 20 May 2022 at 09:30 | Eventbrite