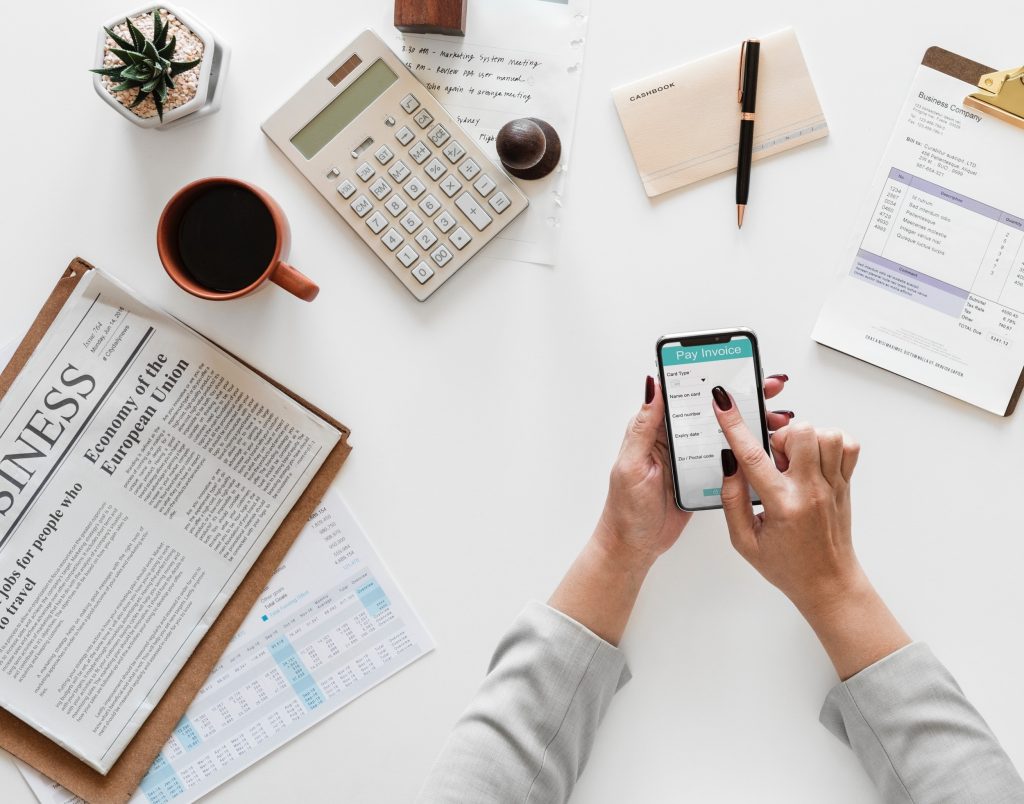 The big start-up debate: work from home or flexible working space?
Anyone who is newly self-employed will undoubtedly find themselves asking the question, "where should I base myself?". One of the biggest benefits of self-employment and 'being your own boss' is the freedom to work flexibly, even from home. But its not always an easy decision.
Working from home undoubtedly has many benefits; no over-head costs, eliminating the daily commute and not to mention the lure of being able to work in your comfies. For women especially – who typically find themselves as primary caregivers – working from home can help to balance work and family life. However, this close proximity to domestic life runs the risk of being unable to make a clear distinction between home and working life, often reducing their capacity to focus on their business.
Of course, it's all about finding out what works for you. Whilst office space is inevitably more expensive, 'office space' doesn't have to mean traditional rented space. In today's business landscape, an office can be your favourite table in a coffee shop, a quiet corner in a local library, or a flexible business space like 54 St James Street.
So, what are the benefits of working in an 'office space' and what's on offer at 54 St James Street?

Your working-day has a definitive start and finish:
If you're working from home abiding by pre-defined working hours requires a HUGE amount of self-discipline. When you work from home you never really enter or leave "the office", so it becomes all too easy to have that extra hour in bed, get way-laid with household tasks or burn the midnight oil and carry on working past usual working hours.
Having to leave the house and make the journey to your office or chosen spot for the day means that early mornings and punctuality become routine and easier to follow.
Maintaining a work-life balance:
When you work from home, your friends and family can often assume that as you're always free for them to just "swing by". This can distract from important work and looming deadlines. Likewise, if colleagues or clients know that your home is your office, they might assume that you are always available. This makes it harder to shut off from work. If you know that colleagues or clients can and will contact you at any moment of the day, you're more likely to check emails and take calls.
Having a defined work space away form your home will help you to mentally switch off from your working day and detach 'work' from 'home'.
Interaction with others:
When you run a business single-handedly, it's important to be out and about as much as possible. We all know the benefits of networking and how the majority of business stems from recommendations. But, it's important to remember that networking doesn't just take place at events, it happens in coffee shops, hallways, communal areas, meetings. Being part of a business community, such as 54 St James Street, and interacting daily with various kinds of people opens many possibilities.
Increases creativity:
Being able to bounce ideas from those around you is great for creativity. Sometimes a 'silly idea' said out loud can blossom into a fantastic outcome, and these are conversations that  wouldn't have happened from separate locations.
If you work alone, then creativity and inspiration can be found in shared spaces. Buildings like 54 St James Street are communities full of life, nurturing a diversity of people and enterprises; rich in intelligence, debate and shared purpose. Being around the hustle and bustle of these places can help get those creative juices flowing!
If you're looking to break away from working at home, we have a number of options suitable for all types of business available at 54 St James Street…
Hot Desking:
Hot desking is a flexible alternative to traditional office space, espcially for those who are craving the office environment, but managing a tight budget. Its a pay-as-you-go service with no ties, allowing you to hire desk space as and when it suits you. This can be particularly useful if you are self-employed and enjoy the structure of coming to work, but don't require a full office. To find out more about our Hot Desking services available from £6 per use, click here.
Office Space:
54 St James Street was designed to provide a light, modern, welcoming and distinctive addition to city life. If you are looking for office space, we have a range of private offices which are suitable 1-8 people. With a friendly reception team to welcome your clients and visitors, discounted meeting room hire and countless networking opportunities (including an on-site Business Club and business support), we are a leading facility for enterprise.
54 St James Street was developed as part of the 'WICED' project to create a Women's International Centre for Economic Development. This means that our building is a flagship facility for female enterprise, home to many women-led businesses, and could be the perfect new home for your business. Click here to find out more.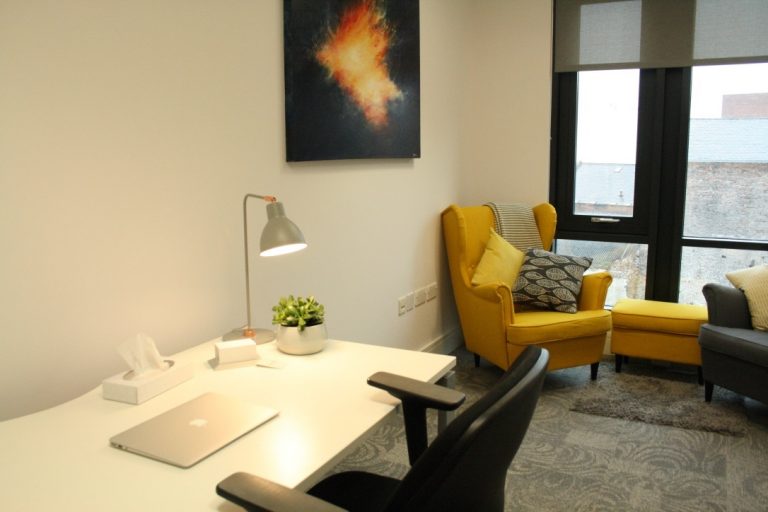 Siren:
Siren is our on-site café and catering partner, it's also the light, bright and welcoming home to many of the Baltic Triangle community who pass through our doors every day for a quick coffee or a delicious meal. With free WiFi, it's the perfect environment to pull out your laptop and take in the mellow bustle of 54 St James Street. For more information on Siren, head to their website.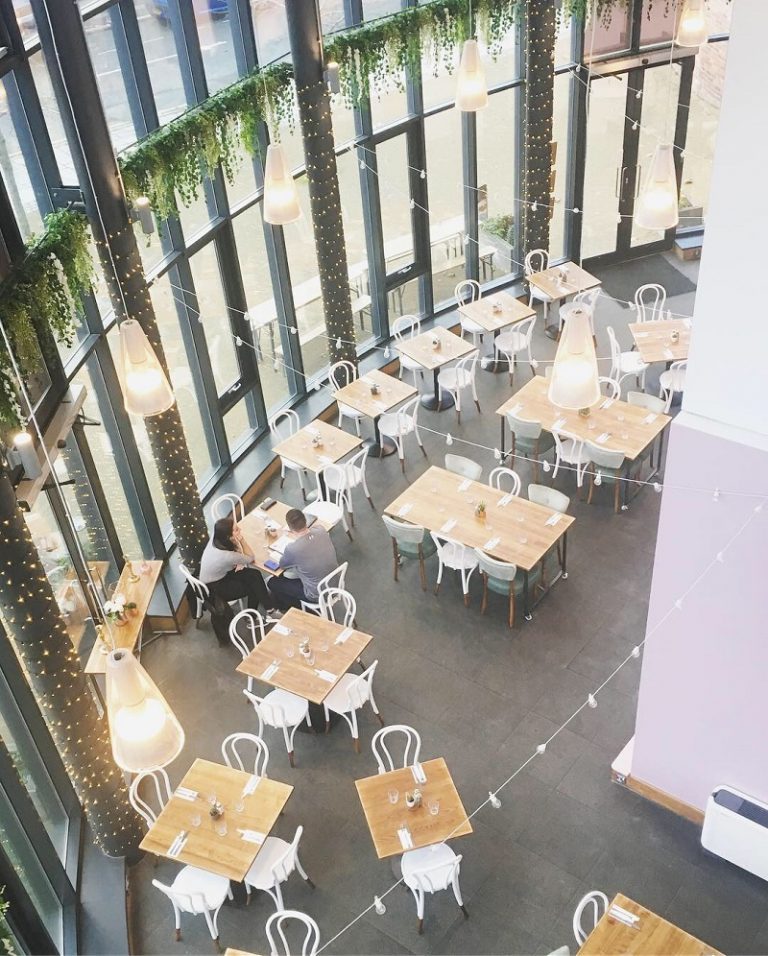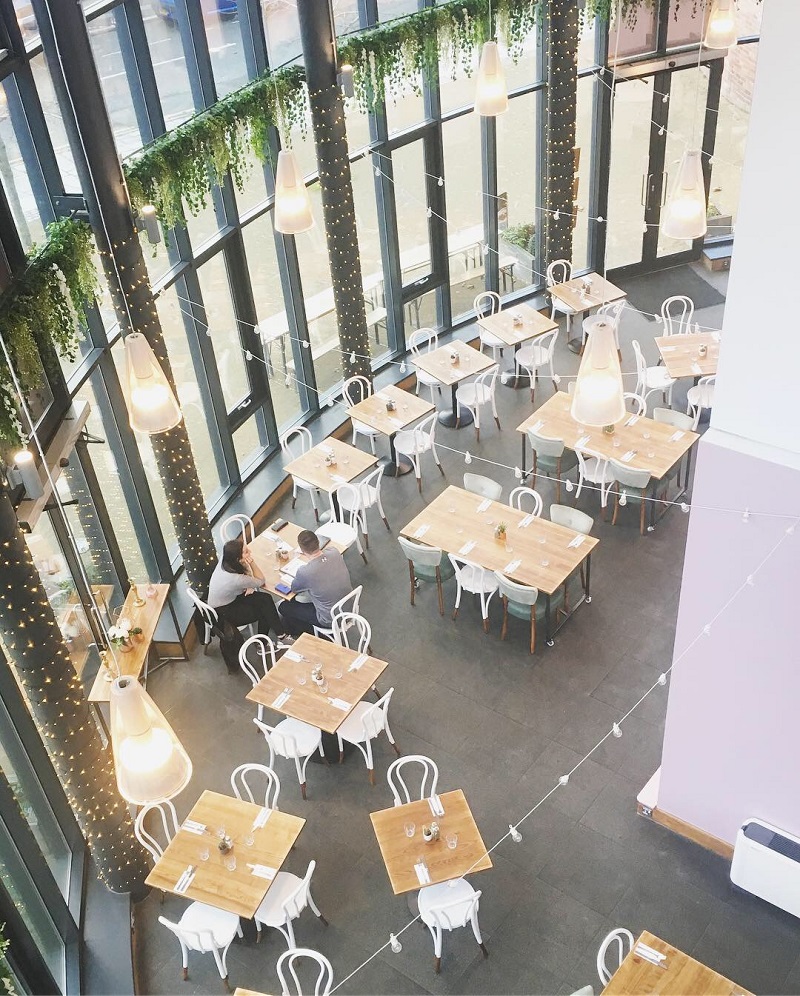 Virtual tenancy:
If you're still not convinced about leaving the comfort and practicalities of working from home, then we do offer a virtual tenancy service from £18pcm. A virtual tenancy enables you to use 54 St James Street as your registered company address, giving you a respected business location in an innovative and entrepreneurial Liverpool city-centre building, whilst allowing you to work remotely. This option means you can reduce your over-heads and enjoy a level of flexibility as business get going, as well as 10% discount on professional meeting room and hot-desking hire.  Our reception team will also receive and hold postal mail for collection and welcome your visitors when notified in advance. Click here to find out more.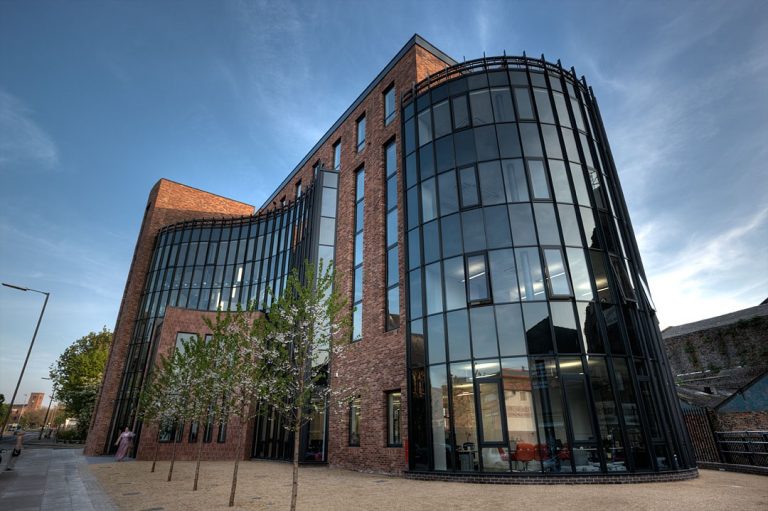 If you would like more information about any of our services contact our team on 0151 706 8100 or venue@thewo.org.uk.