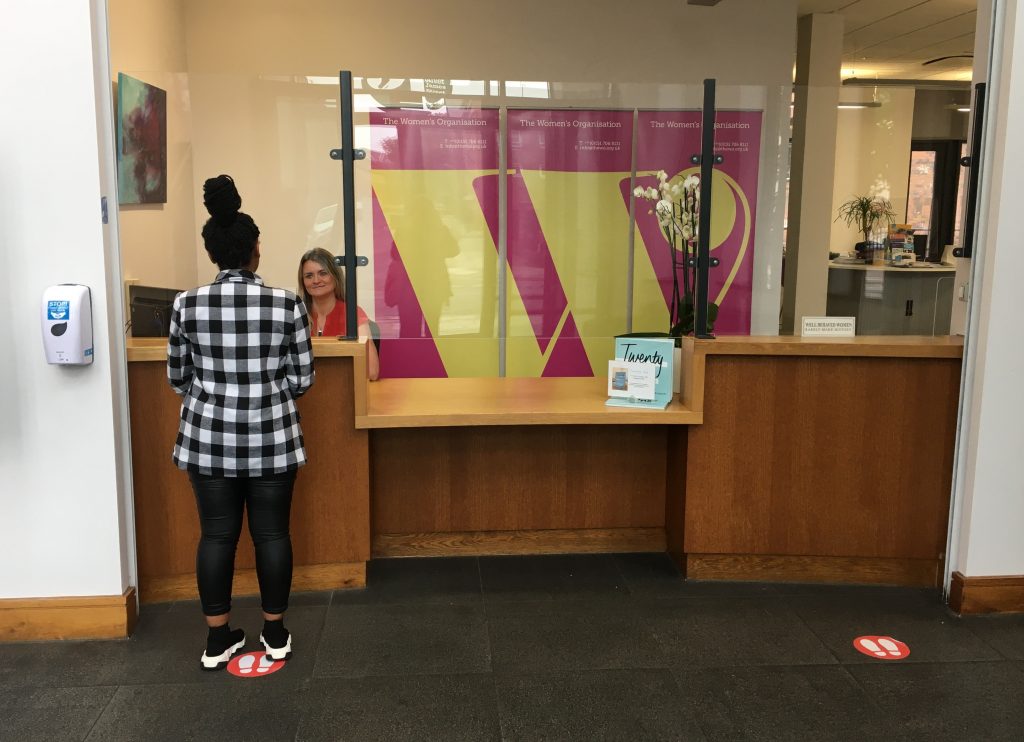 Welcome back… 54 St James Street is open and safe to visit!
We are excited to announce that we are opening our doors to the public from Monday 6th July.
Our main reception will be open from 10am to 4pm, Monday to Friday, with weekend access through our on-site café SIREN Liverpool – so please check ahead with them if you are planning a visit.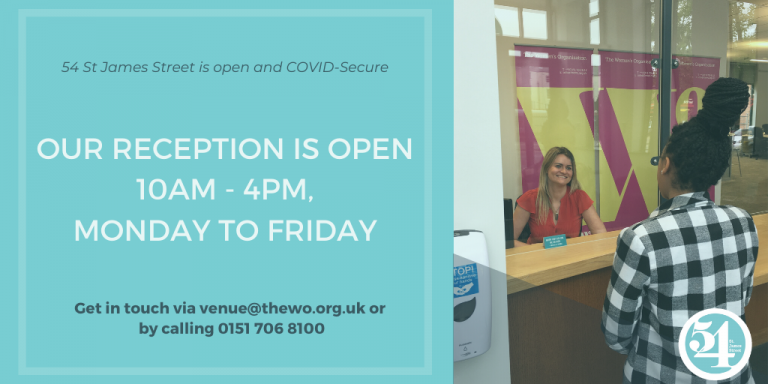 As we return to the new world of work, the safety and wellbeing of our staff and visitors is paramount. We want to reassure you that we have been working hard to make sure our building is a safe space to welcome you back to.
In line with latest government guidance, we have taken the following steps to make sure 54 St James Street is 'COVID secure':
Carried out a full COVID-19 risk assessment
Made sure cleaning, handwashing, and hygiene procedures are in place
Taken all reasonable steps to ensure a 2m social distance can be maintained. Where this is not possible, we have done everything practical to manage transmission risk
If you are visiting, please note and follow the signage and guidance we've put in place around the building and help us to keep our staff and visitors safe.
As we all adapt to the new normal, we will be closely following and staying up to date with the very latest government guidance.
We understand that this is an uncertain time for everyone so if you are planning a visit or are looking to hire our space, we are happy to discuss your individual needs to try and accommodate as best and safely as we can.
You can reach us via venue@thewo.org.uk or on 0151 706 8100.