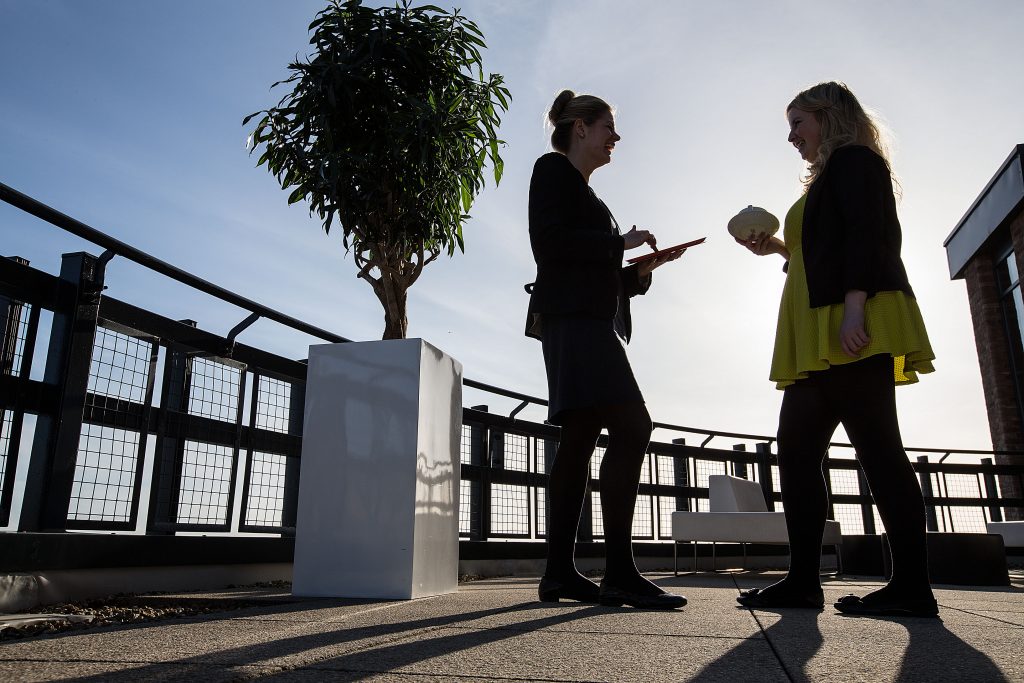 54 St James Street September Newsletter
The latest newsletter from 54 St James Street is here! Find out all the news from our offices in Liverpool, what's going on in the building, and news from in and around the Baltic Triangle.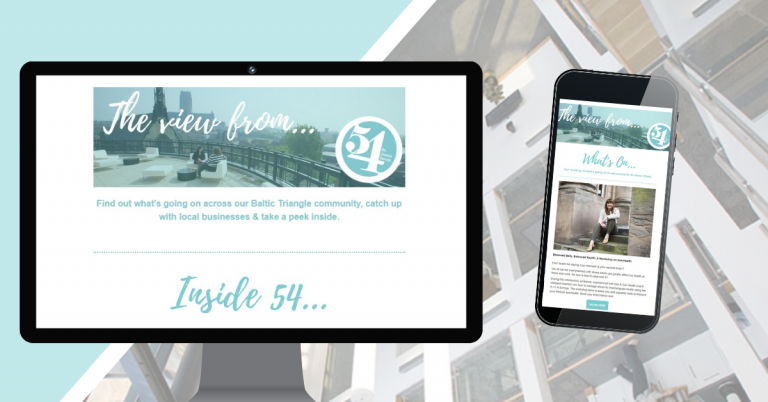 Subscribe and get our monthly newsletter straight to your inbox – click here.
Learn more about the exciting courses and events held at 54 St James Street this month, catch up with our tenants, and go behind the scenes with our photos of the month.
If you are a 54 St James Street tenant and would like to be featured in our newsletter, email annalauder@thewo.org.uk
Interested in finding out more about offices in Liverpool, meeting rooms, conference space or event planning at 54 St James Street? Contact our venue team at venue@thewo.org.uk or call 0151 706 8100.