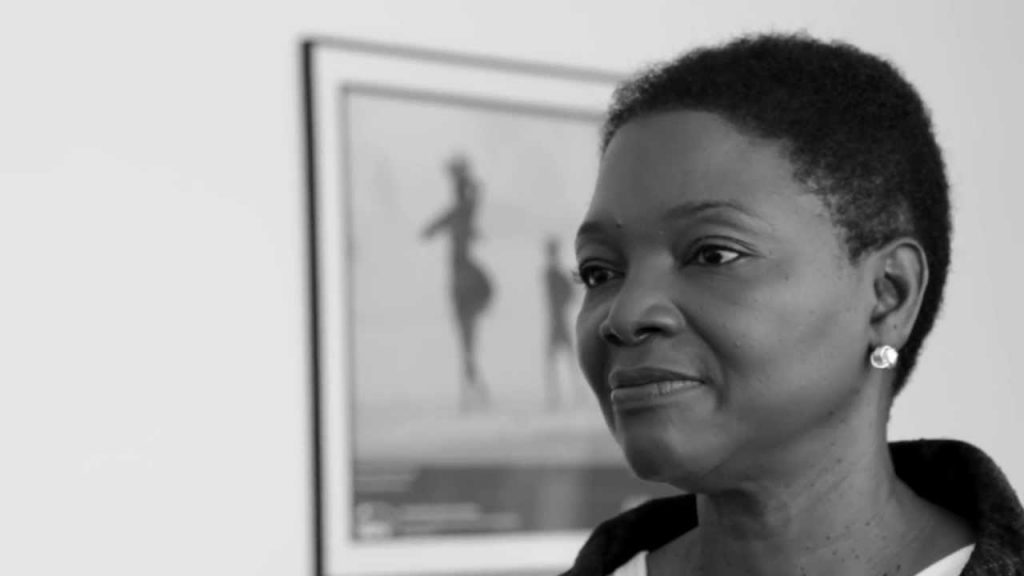 Celebrating Great Historic Women at 54: Valerie Amos
The next of our Great Historic Women is… Baroness Valerie Amos, a British politician and diplomat who has stood firm throughout her career on issues of race, gender equality and human rights. She has stood as a beacon of strength and morality throughout her career spanning the last four decades – and she doesn't show any signs of stopping.
This is a woman we can be truly proud to have stood in public office and today we mark her achievements through our Amos Room. Here is her story…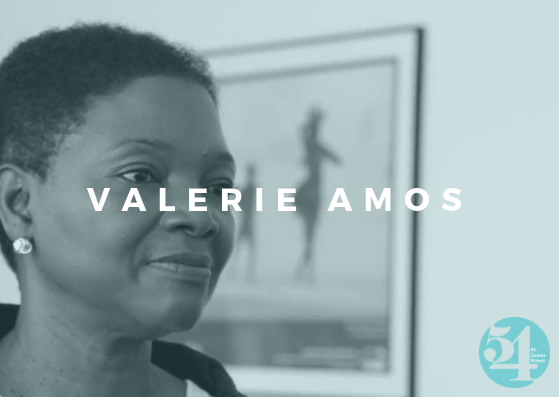 Baroness Valerie Amos is renowned worldwide as an expert of human rights, race and gender equality. Throughout her career in numerous influential political and diplomatic roles she has been committed to promoting equal opportunities in life, regardless of gender, social status and race.
Valerie studied at the University of Warwick before launching her political career working in local government for the Labour party. Having developed her area of expertise in equal opportunities she was appointed as Chief Executive of the Equal Opportunities Commission in 1989. By 1997 she was elevated to peerage as Baroness Amos, going on to become a Government Whip in the House of Lords and a spokesperson on Social Security, International Development and Women's Issues. She was also one of the Government's spokespersons in the House of Lords on Foreign and Commonwealth Affairs, becoming Parliamentary Under-Secretary of State for Foreign and Commonwealth Affairs in 2001 and later Secretary of State for International Development.
In a career highlight, Baroness Amos became the first black woman to become the Leader of the House of Lords and Lord President of the Council in 2003. She was also the eighth United Nations Undersecretary General for Humanitarian Affairs and Emergency Relief Coordinator, a post she held from 2010 – 2015, along with numerous other pivotal posts. Today, Valerie is continuing her extraordinary work as Director of SOAS, University of London – making her first black woman to lead a university in the United Kingdom.
Baroness Amos is held as a model of leadership and success for women today, having received numerous honorary degrees for her outstanding service to our society.
While her long and varied political career continues to grow, Baroness Amos' unwavering focus on equality and human rights remains constant. That's why our Amos room serve as a daily reminder of the importance of these issues and the power which we all hold to make change.
The Women's International Centre for Economic Development (aka 54 St James Street) was built for women, by women. We're proud to work with such talented women and to call ourselves home to The Women's Organisation.
If you'd like to find out more about our 'WICED' roots, click here.