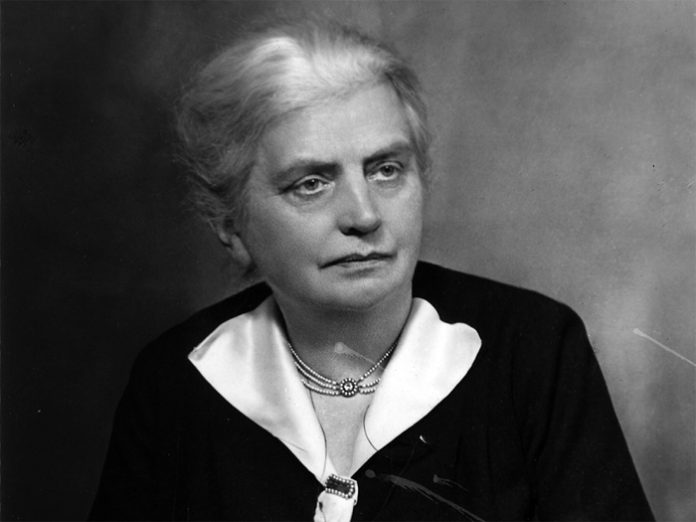 Celebrating Great Historic Women: Eleanor Rathbone
Liverpool has a long history of strong, pioneering women who have lead the way in male dominated landscapes. Eleanor Rathbone is just one of these great historic women who we want to celebrate. A social reformer, campaigner for women's rights and local councillor, Eleanor played a pivotal role in shaping the political landscape of the 20th Century, paving the way for future generations. 
Today, we remember Eleanor Rathbone's impact on our city through our Rathbone room. To help you get to know our namesakes better, we're sharing their incredible stories…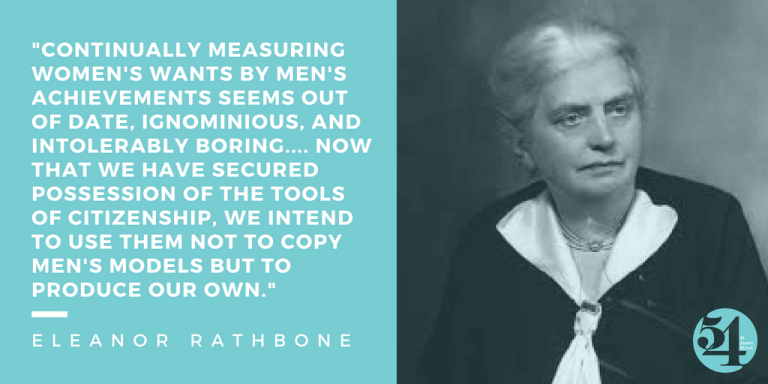 Eleanor Rathbone was an independent British Member of Parliament and is remembered for her extensive work campaigning for family allowance and women's rights. She was also daughter of famed Liverpool social reformer, William Rathbone, whom she worked closely with in the early years of her career investigating the social and industrial conditions here in Liverpool.
A pioneer in social reformation, Eleanor contributed to the establishment of the School of Social Science at the University of Liverpool in 1905, where she also lectured and is today remembered in the university's Eleanor Rathbone building.
Eleanor also played an active role as a local politician, becoming the first woman to be elected to Liverpool City Council serving the Granby Ward as an Independent Councillor. In this role, she was closely associated with the fight for equal citizenship for women; the Liverpool Women's Suffrage Society was established largely through her efforts in 1909 and in an election address of 1910, Eleanor stated her belief that; 'The interests of women should be directly addressed by someone of their own sex.'
She later founded the first Women's Association of Liverpool in 1913 to promote women's involvement in political affairs, partly through education in political and civil questions. The cause perhaps most often associated with Eleanor Rathbone was the campaign to introduce Family Allowances, which succeeded against great opposition, with the passing of the Family Allowance Act in the year before her death.
The Women's International Centre for Economic Development (aka 54 St James Street) was built for women, by women. We're proud to work with such talented women and to call ourselves home to The Women's Organisation.
If you'd like to find out more about our 'WICED' roots, click here.