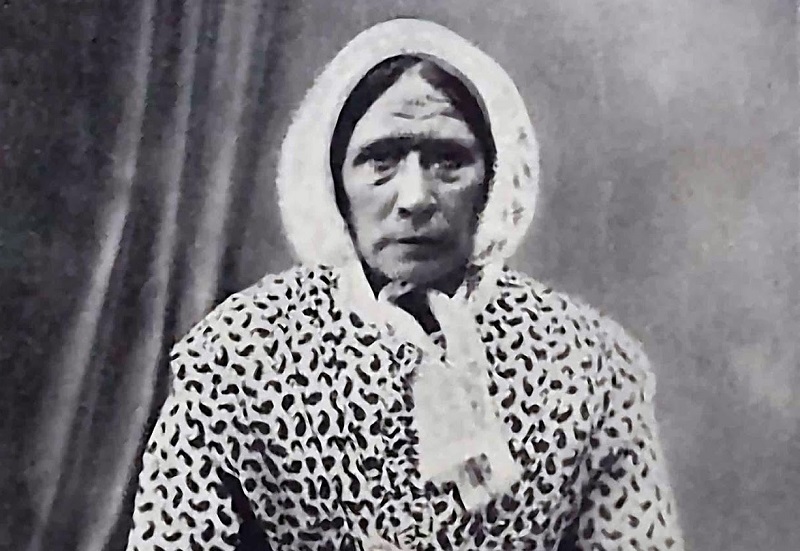 Celebrating Great Historic Women at 54: Kitty Wilkinson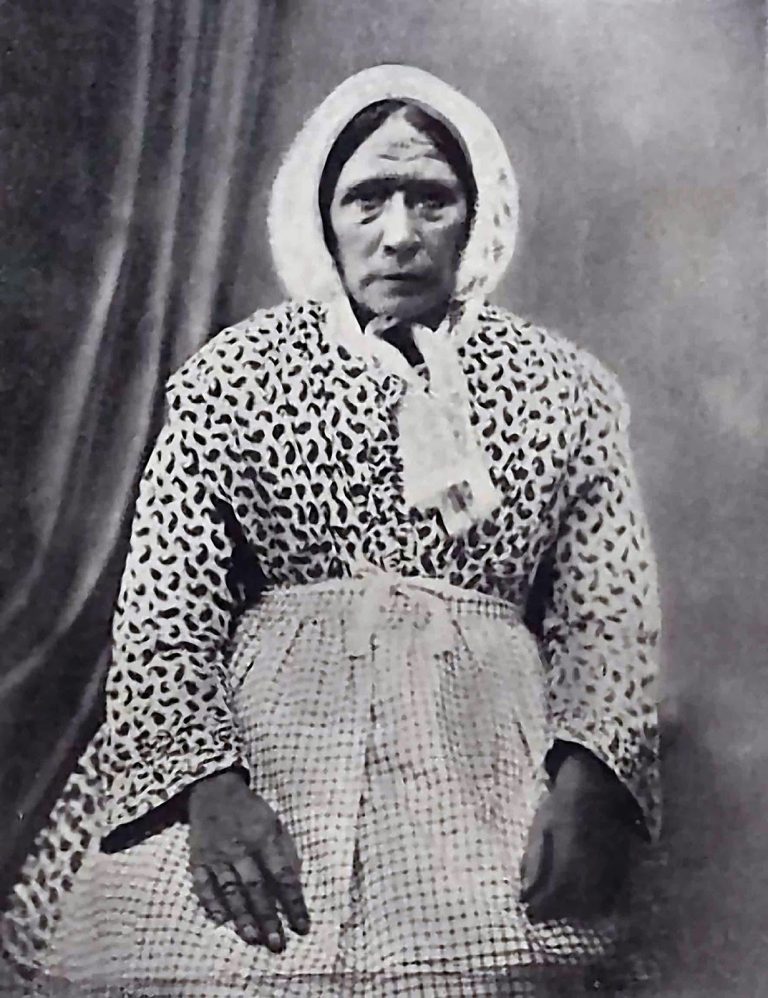 Liverpool is a city marked by the achievements of many strong, powerful women. Women who have paved the way for future generations. Kitty Wilkinson is one of these trailblazing women and we are proud to celebrate her as the namesake of our Wilkinson room.
To help you get to know our namesakes better, we're sharing their stories with you. Here is Kitty's story…
Irish migrant and Liverpool resident, Kitty Wilkinson, become known as the 'Saint of the Slums', saving the people of the city from the spread of disease during the 1832 cholera epidemic. Kitty was one of the only people in her neighbourhood to own a boiler. She invited those with infected clothes and linens into her home to clean their clothes. This became the first wash house in Liverpool, saving countless lives.
Once Kitty's activities came to the attention of William Rathbone and the District Provident Society, they offered her their full support. Convinced of the importance of cleanliness in combating disease, Kitty pushed for the establishment of public baths where those less fortunate could bathe. In 1842 the combined public bath and washhouse opened on Upper Fredrick Street in Liverpool – the first of its kind in the country. In 1846 Kitty celebrated her appointment to superintendent of the public baths.
We remember Kitty as a saviour to all those less fortunate. She is described as "Indefatigable and self-denying. She was the Widow's friend. The support of the Orphan. The fearless and unwearied nurse of the sick. The originator of Baths and Wash-Houses for the poor." Kitty will continue to live in the heart of Liverpool, as a woman truly supported the growth and development of her city and its people.
The Women's International Centre for Economic Development (aka 54 St James Street) was built for women, by women. We're proud to work with such talented women and to call ourselves home to The Women's Organisation.
If you'd like to find out more about our 'WICED' roots, click here.