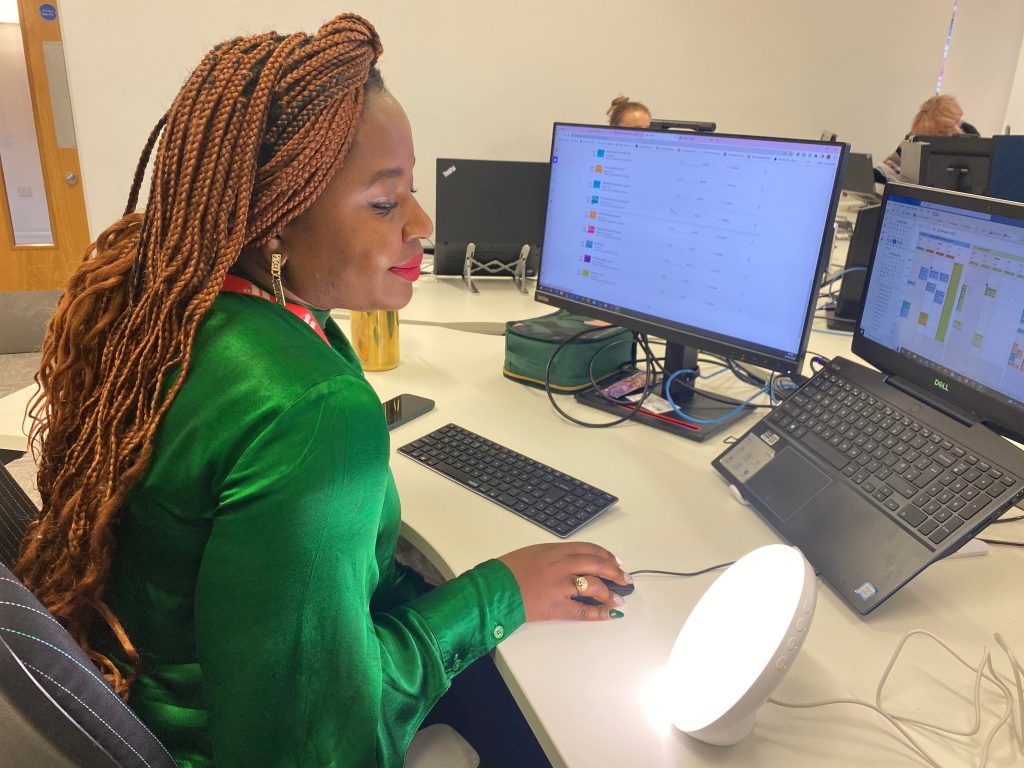 Four Steps We've Taken to Increase Wellbeing in the Workplace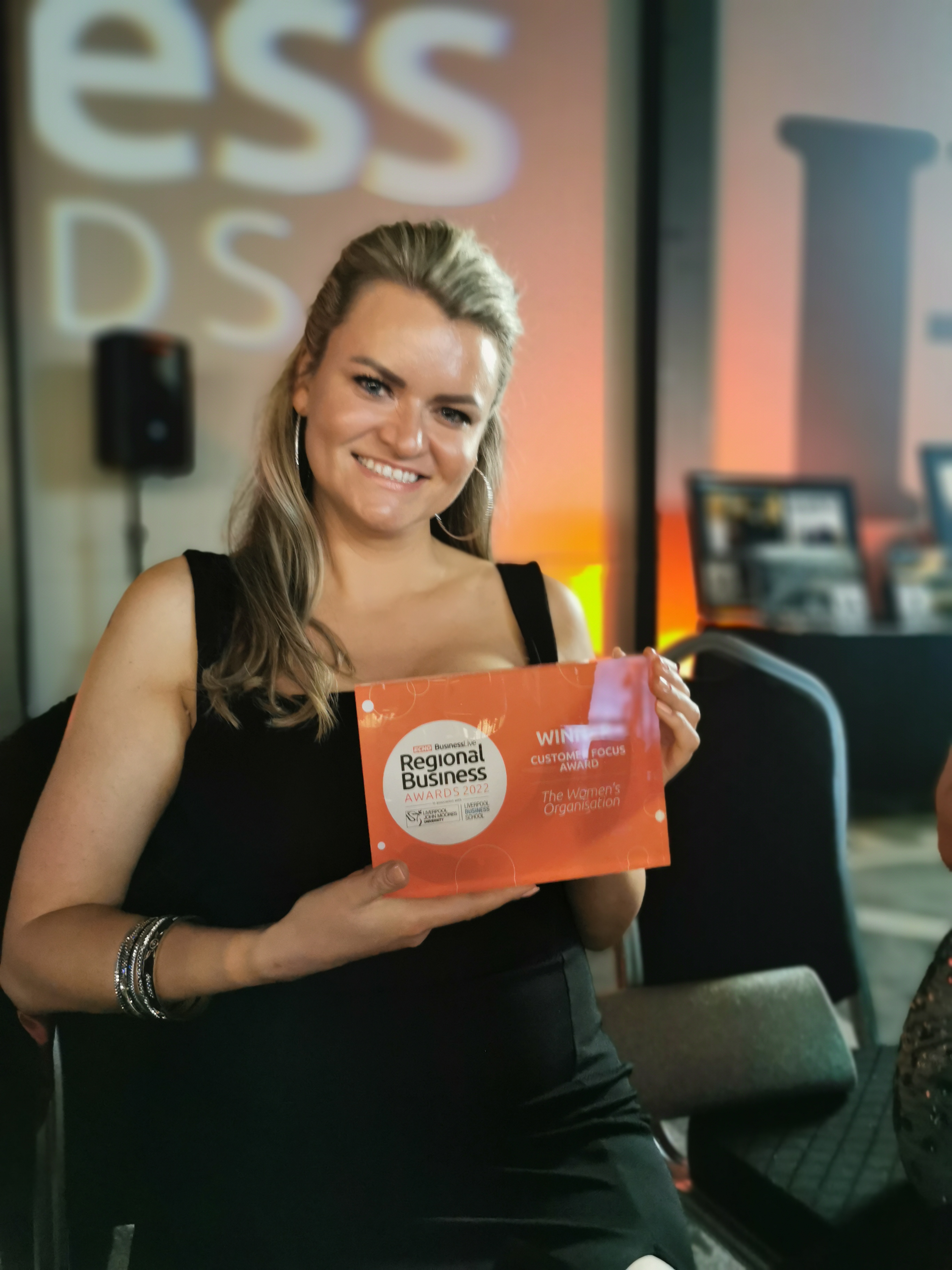 If you didn't know, January the 16th is globally known as 'Blue Monday' or 'the most depressing day of the year' due to a cocktail of stretched finances and dark cold weather. 
As part of our ongoing campaign to support mental health in the workplace, we've decided to swap Blue Monday for #BrightBlueMonday.
Here are four tips from our Head of Facilities Sandra Sipaviciute on the steps we've taken to support mental health among the employees and tenants of 54. 
1) Became a pet-friendly office
"We are pet friendly and our office dogs always bring a smile to our faces."
54 welcome all tenants and staff to bring their pooches to work as long as they are trained and well-behaved. We can testify that furry office members consistently boost the atmosphere and reduce stress levels, which in turn increases job satisfaction and reduces turnover.
At the moment we have three regular pups in attendance. We take into account allergies in the workforce and make sure all applicants are aware of our policy. The move can enable employees to finally own a dog and is a huge plus point for recruitment. We have a policy document in place for pets with behaviour guidelines, so some particularly boisterous pups will call in for cuddles in the lobby instead.
If it's not possible to facilitate pets in your workplace then occasional bring-your-pet-to-work opportunities or dog meet-and-greets outside the office are a worthwhile alternative.
2) Invested in sun lamps
"We have recently invested in desk sunlamps which were very well received, and colleagues have reported a boost in mood and energy."
Although our office is particularly bright, working hours in the winter mean many employees will be getting up AND leaving the office in the dark. Following discussions with employees, we discovered it would be beneficial for some to have access to light therapy.
Exposure to sunlight boosts mood and improves circadian rhythms, and using a sun lamp for just 30 minutes a day can have a similar effect to soaking up the rays. We've been trialling these sunlamps, and so far the reception has been great.
3) Holding well-being events
"We occasionally organise group well-being sessions such as meditation, yoga, sound bath, and most recently a hypnotherapy session to break the day up and provide an hour of relaxation."
For our well-being events at 54, we've been inspired by the talents of our tenants and staff to consider new alternative therapies. For #BrightBlueMonday Enterprise Hub client and manager of our on-site café grace Grace, will be delivering her second Sound Bath session for tenants and employees in the building. Find out more about Grace's business Alta Sound.
We also hold regular hypnotherapy sessions for relaxation with The Women's Org. Engagement Lead & qualified hypnotherapist Germaine Fryer.
4) Getting outside or arranging walking meetings
"I personally like to get outside and 'do some steps' during my lunch hour; I walk to the riverside while listening to music or an audiobook and feel re-energised for the rest of the day. Why not encourage staff to get outside by arranging a walking meeting?"
A walking meeting can work particularly well in small groups when a brainstorming or problem solving session is needed. Bring a notebook and pen, prepare your agenda, and plan a suitable route for maximum success.
Connection to nature is crucial to health & wellbeing, so it's no surprise that many studies[3] have linked it to mental health in the workplace. When building 54 it was crucial to include outdoor seating and multiple verandas.
These are just a few tried and tested ways you can support mental health in the workplace. Above all we recommend creating a culture where employees can make suggestions about what would help them. Is your office optimised for well-being? Find out here.
We currently have an exciting opportunity to join the facilities team at 54 and support the development of an ongoing positive work environment. Find out more and apply here: