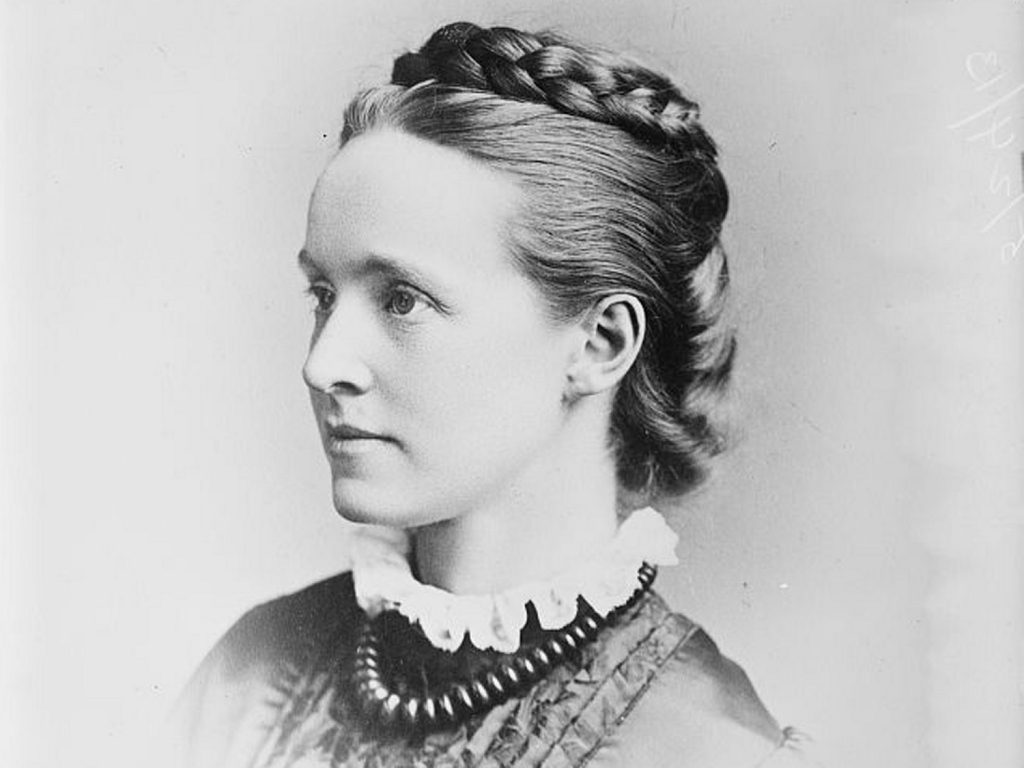 Celebrating Great Historic Women at 54 St James Street: Millicent Fawcett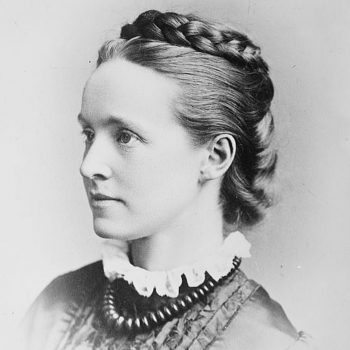 Did you know? Each room at 54 St James Street has been carefully named to celebrate an inspiring woman who made her mark in history. We want to introduce you to some of these amazing women and pay homage to their revolutionary achievements. As we're celebrating 100 years of suffrage this year, where better to start than with one of the most revolutionary women in history; Millicent Fawcett.
54 St James Street is a flagship facility for women in business which was developed as part of the 'WICED' project to create a Women's International Centre for Economic Development. In other words, our home was built for women, by women. We're proud to work with such talented women and to call ourselves home to The Women's Organisation.
Here's a little bit more about the woman herself…
Millicent Garrett-Fawcett was one of ten children. Her father was a political radical. She married Henry Fawcett, an economics professor at Cambridge, who was also a Liberal MP and an advocate of women's rights. Having become involved with the Langham Place Circle women's suffrage advocates, in 1867 Millicent became part of the leadership of the London National Societies for Women's Suffrage.
When Millicent gave a speech advocating suffrage in 1868, some of Parliament denounced her action as especially inappropriate for the wife of an MP. Millicent then became more active in the suffrage movement with two events: In 1884, when her husband died, and in 1888 with the division of the Suffrage movement over association with particular parties. Millicent was the leader of a faction that supported non-alignment of the women's suffrage movement with political parties.
By 1897, Millicent Fawcett had helped bring two wings of the suffrage movement back together under the National Union of Women's Suffrage Societies (NUWSS), and assumed presidency in 1907.
Fawcett's approach to winning the vote for women was one of reason and patience, based on persistent lobbying and public education. In 1924, Millicent was given the Grand Cross of the Order of the British Empire and became Dame Millicent Fawcett.
If you would like to hire any of our meeting spaces, whether you require meeting space to facilitate training, exams, interviews, or you just want some quiet work space, our multi-purpose building caters for gatherings of anything from 2 to 150 people.
To find out more, please contact venue@thewo.org.uk or visit our events page.