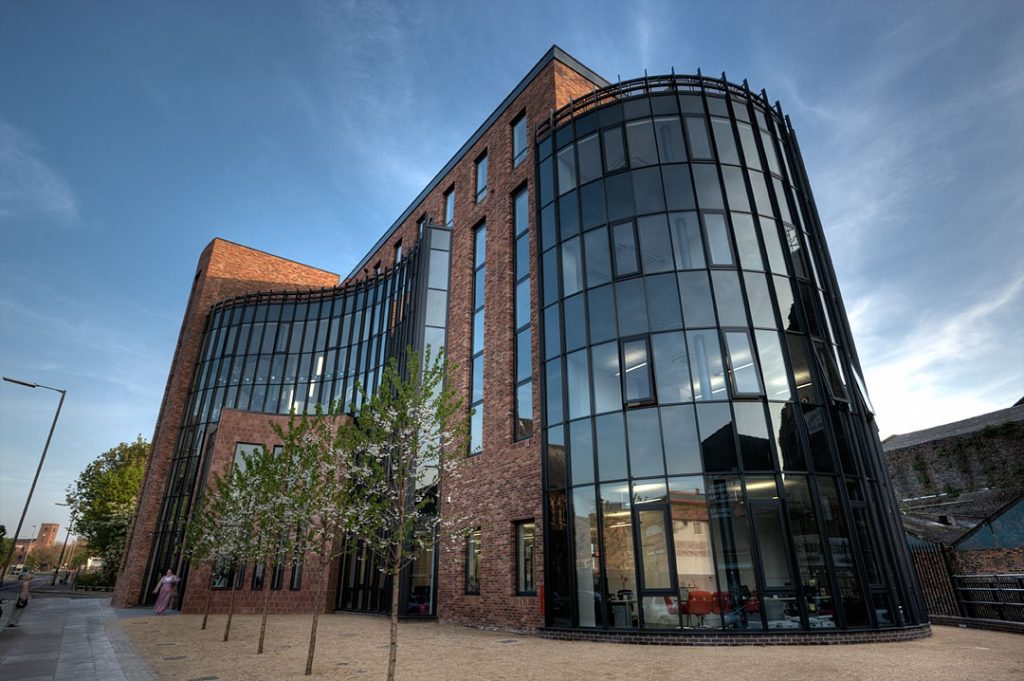 Preparing for the new world of work: We're now taking venue hire enquiries
In response to COVID-19 our team are working hard and following Government guidance to ensure 54 St James Street is a safe environment to welcome visitors back to.
As businesses and individuals prepare to go back to work and get their businesses back up and running, our team are on hand and happy to help with enquiries about venue hire. We understand that this is an uncertain time for everyone and so we are happy to discuss your individual needs to try and accommodate as best and safely as we can.
Click here to find out about our meeting space or click here to discover our conference and events facilities.
The best way to reach us at the moment is via venue@thewo.org.uk.
If you're self-employed or run a business in the Liverpool City Region and need some support through the current crisis, then The Women's Organisation could help with its programme of online training, events and support. Click here to find out more.