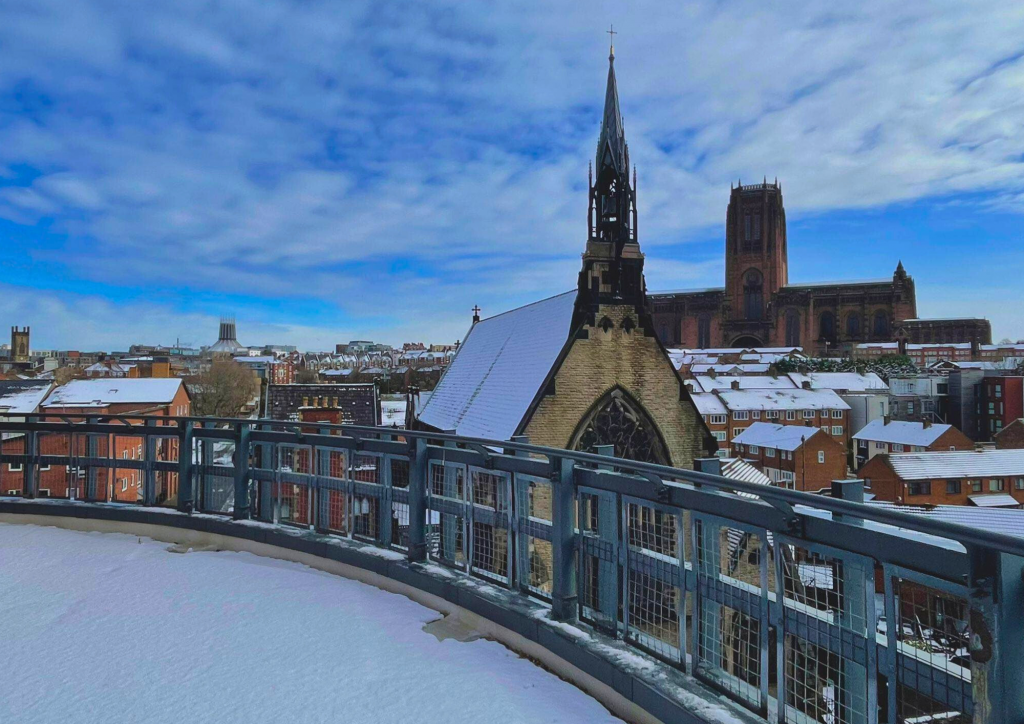 Join Us For Our Festive Open-Doors Event
You're Invited!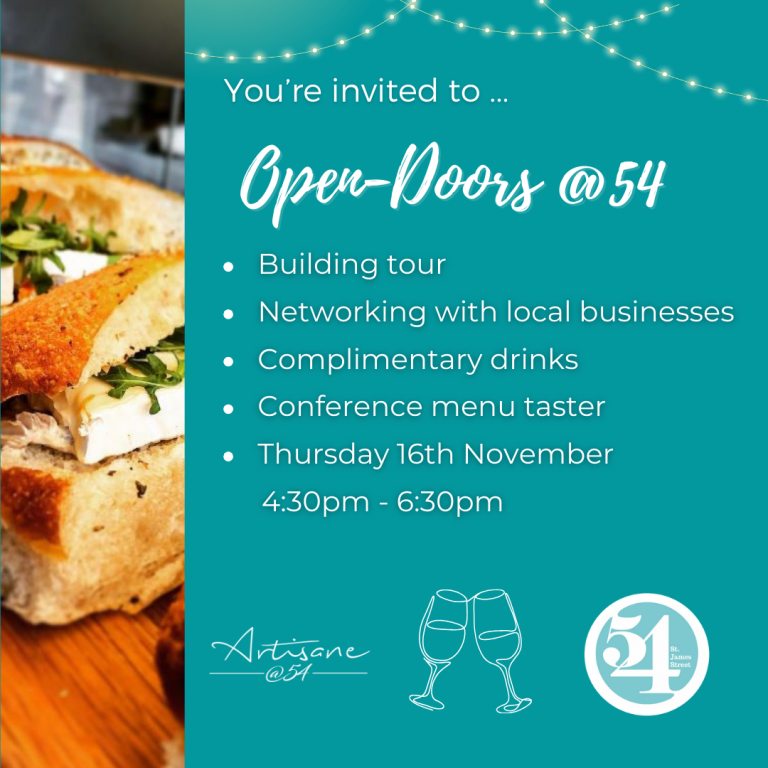 On Thursday 16th November, 54 St. James Street will be opening its doors to our neighbours and businesses in Liverpool for a tour of our conferencing facilities and more.
From 4:30pm-6:30pm we will be holding tours of our newly updated office spaces and sun-lit modern environment – including our rooftop terrace with panoramic city views.
With complimentary drinks on arrival, guests will also have the opportunity to sample our NEW conferencing menu from award-winning bakery, patisserie & sandwicherie, Artisane.
We can't wait to kick off the festive period with our guests, and here's why:
What do we do? 
54 St. James Street is an office space, virtual office tenancy, and high-spec meeting & conference space in Liverpool's Baltic Triangle. We believe in supporting business at all levels and we actively promote enterprise, innovation and sustainable business growth.
We are also home to The Women's Organisation, a social enterprise that supports women with employment, enterprise and personal development, as well as representing women's interest in government policy, 
Our history…
Our building was one of the first to be constructed in the regeneration of the Baltic Triangle in 2011. The site was developed as part of the 'WICED' project to create a Women's International Centre for Economic Development. Find out more about this here.
We wanted to create a community full of life, nurturing a diversity of people and enterprises. Our open corridors showcase the work of talented local artists and individually styled meeting rooms, featuring floor-to-ceiling windows with an emphasis on natural light. 
To date, our facilities have been used by thousands of organisations & individuals across the UK and internationally, catering for groups of 2 – 150 people. 
Each booking contributes to the work of The Women's Organisation, adding social value to our community.
A new era 
In the coming years, the Baltic Triangle has blossomed. More than ever, we are central to Liverpool's business community. 
In one of the most exciting developments of the year, September 2023 saw the arrival of award-winning eatery, Artisane to our ground floor café space. We are now able to offer unique catering options with a delicious French twist. View our full conferencing menu here. 
Our meeting rooms have been updated with new natural elements, our friendly facilities team each specialise in an area of our services.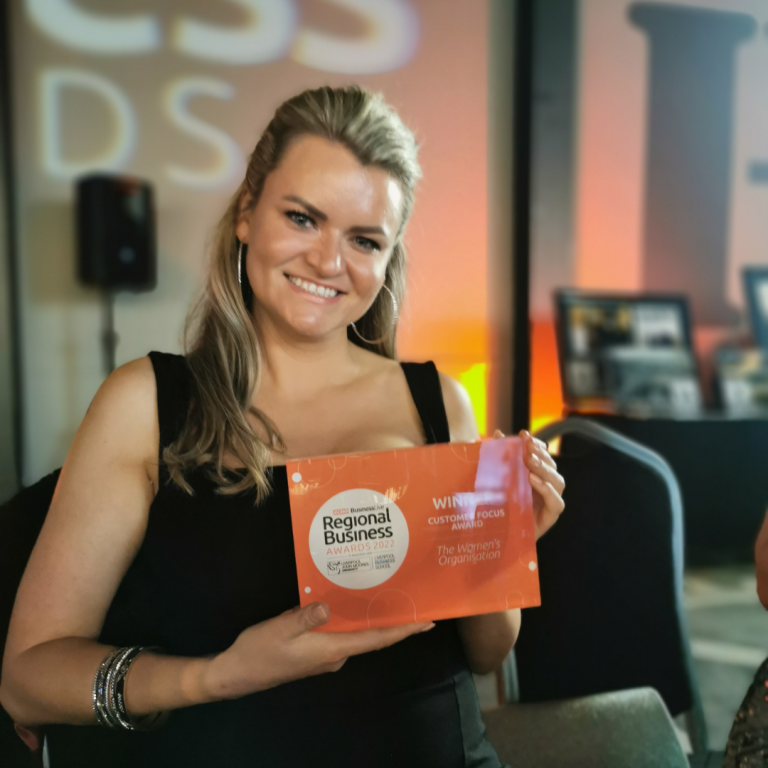 Head of Facilities, Sandra Sipaviciute, has been at the helm of 54 St. James Street since the building opened in 2011.
54 St. James Street has been providing excellent services to external clients for over a decade, and we have grown a loyal client base. We know what our clients love and we can't wait to welcome them back, along with new clients who can benefit from what our building has to offer."

We will be showcasing our newly upgraded meeting rooms with newly implemented eco-friendly materials for an extra modern and welcoming feel.
This event is a great opportunity to network and get a taster of our conferencing capabilities for 2024.  Each guest will receive 15% off NEW bookings from now until Feb 2024 towards use of our meeting rooms and conferencing facilities. 
We hope you can join us for this special event. Please share with your colleagues, friends, business partners and bring them along. RSVP here.